the current opioid epidemic is a problem that doesn't discriminate. Rates of natural/semi-synthetic opioid deaths increased among males overall, both sexes aged 25 to 44, and non-Hispanic whites. And the rate of deaths that included heroin and synthetic opioids increased in both sexes, people older than 15 years old, and all racial/ethnic populations, the report stated.
Friday's report came on the heels of CDC data that was analyzed by the Office on National Drug Control Policy and revealed that opioid-related fatalities outnumbered gun-related deaths by nearly a 3 to 1 margin.
Researchers concluded that the current "epidemic of opioid deaths requires intense attention and action." They stated that there's a need for continued prevention efforts, with a special focus on expanding opioid disorder treatment capacities, expanding harm reduction services and distribution of naloxone. One type of harm reduction approach that the report highlighted was syringe services, where people who have an opioid use disorder are provided with access to naloxone and medication-assisted treatment, which reduces risks of HIV or hepatitis C.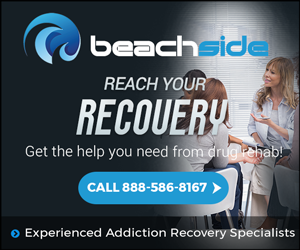 The bright spot in the report was the 9.1 percent decline in methadone death rates — attributed to continued efforts to reduce the use of methadone for pain and warnings issued by the U.S. Food and Drug Administration to impose limits on high-dose formulations.
Summary
Article Name
Fatal drug overdoses nearly tripled, new CDC data shows
Description
According to the Morbidity and Mortality Report released today by the Centers for Disease Control and Prevention (CDC), fatal drug overdoses nearly tripled between 1999 and 2014, while opioid-related fatal overdoses accounted for nearly 61 percent of the total number of fatal overdoses in 2014 and accounted for more than 63 percent of the fatal overdoses that occurred in 2015.
Author