Results taken from multiple studies show a connection with high school athletes and opioid addiction. According to findings from the Journal of Child & Adolescent Substance Abuse, football players abuse illegal drugs more frequently than students not engaged in sports.
"The developing brain becomes seduced by this feeling [caused by opioids], the release of dopamine," said Harold Shinitzy, sports psychologist, during an interview on the Today Show earlier this month.
Data taken from a Center for Disease Control (CDC) survey reported that in 2015 15,367 teens admitted to taking prescription painkillers without a doctor's permission.
Further statistics show these same athletes admitted to taking more of their prescription medications than they should or had used these drugs with the intention of getting high.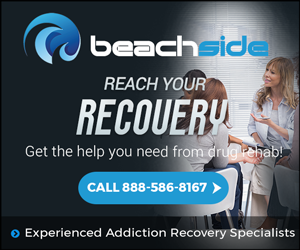 It's challenging to pinpoint the exact number of heroin users who were once athletes taking prescription painkillers. However, stories from across the country present a dangerous trend. Whether it's a young swimmer…(continue reading)
Summary
Article Name
Are teen athletes at a higher risk for opioid addiction?
Description
Results taken from multiple studies show a connection with high school athletes and opioid addiction. According to findings from the Journal of Child & Adolescent Substance Abuse, football players abuse illegal drugs more frequently than students not engaged in sports
Author