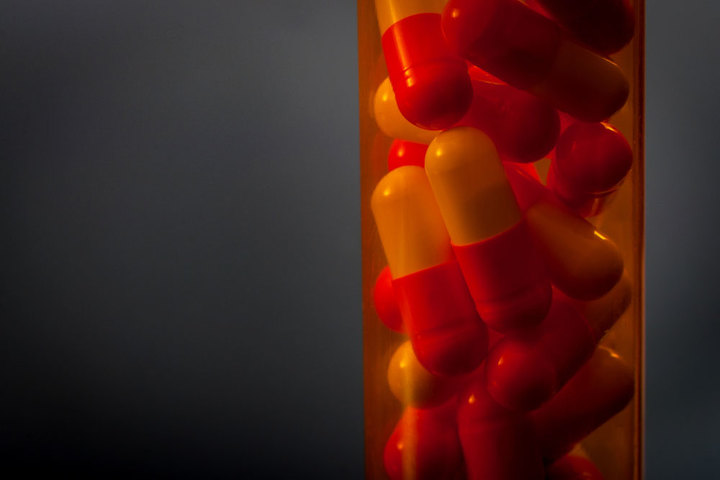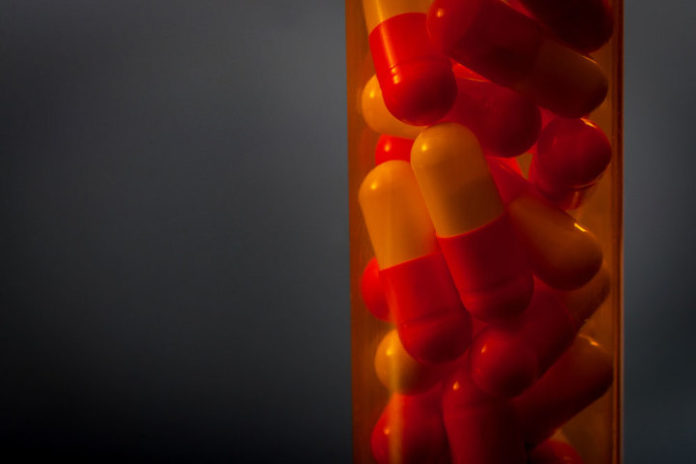 Approximately 54 million Americans have misused prescription medications outside of medical reasons at least once in their lives, according to a recent report by the National Institute on Drug Abuse (NIDA).
"Right now, the big concern is opioids," said Ruben Baler, health science administrator for NIDA's Science Policy Branch. "There are huge numbers of these drugs being prescribed."
The three most commonly misused medications are opioids (typically prescribed to abate pain), depressants (sedatives used for anxiety, insomnia and stress), and stimulants (often used to treat attention-deficit hyper disorder).
The 2014 National Survey on Drug Use and Health estimated that 5,750 Americans per day initiated non-medical use of prescription drugs, which amounts to 2.1 million people within the past year. Of those 2.1 million initiates, 54 percent were women and 30 percent were adolescents.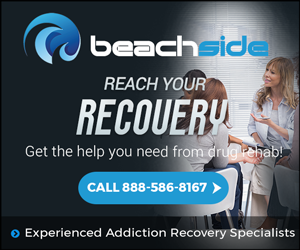 The number of prescriptions written by physicians has seen a dramatic rise since the early 1990s, according to NIDA.
"There was a big wave a couple of decades ago where the pharmaceutical industry was pushing for these very potent opioids for minor ailments or for chronic pain, even though we didn't really have the data that suggested that kind of safe use in the long term," Baler said. "There were other options, but these opioids were so potent that the industry saw an opportunity to really push [them] very hard, and they pushed them to all sorts of doctors and different specialties for pain treatment that would have probably been treated better with alternatives approaches."
The tendency to overprescribe continues to be an issue.
"This is what's driving the overuse, the overprescription, and the misuse because of diversion," Baler said. "It's very easy in some vulnerable people to become tolerant to these drugs, particularly when prescribed on a chronic basis."
Misuse varies by age and gender
Adults between ages 18 and 25 have the highest incidence of non-medical use of prescription meds, with 4.4 percent reporting misuse in the past 30 days, according to NIDA.
Roughly 1 in 13 high school seniors admitted to past-year misuse of the stimulant Adderall in 2015, and nearly 1 in 23 students admitted non-medical use of Vicodin, according to NIDA's Monitoring the Future (MTF) survey released earlier this month. Past-year misuse of depressants and painkillers declined among 12th-graders from 2011 to 2015, but non-medical use of stimulants went up between 2009 and 2013 and continues to increase.
More than half of young adults and adolescents who reported misusing prescription drugs admitted they either… (continue reading)