it is the national standard in use by a majority of U.S. states," Gastfriend said. "It recommends patients for the full continuum of care, not just a particular state's legacy menu of care settings — and therefore, it favors patients', not providers', needs. This is why CMS notified all states in July 2015 that they must use the ASAM Criteria for innovative payment system reform."
Instead of fee-for-service payment — the only model that was permitted until now — payment system reform allows Medicaid to let states establish "value-based contracting" models, such as case-based rates, payment for episodes of care, or pay-for-performance, Gastfriend said.
"This has been happening elsewhere in modern medicine, [such as in the] Accountable Care Organization (ACO — groups of health care providers who gather to coordinate quality care for Medicare patients) model, and it's finally coming to behavioral health, too."
Gastfriend approves Pennsylvania's decision to move to ASAM's Criteria by next year and points out how other states could benefit from following suit.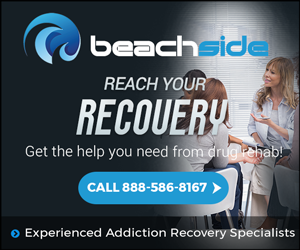 "Like a few other states, [such as] New York — which hasn't yet switched, but advocates and payers are asking it to — Pennsylvania was using an out-of-date, brief, subjective "checklist" placement tool, which did not yield either reliability, validity, or meaningful data for planning purposes," he said. "I'm sure Pennsylvania will be influential."
Summary
Article Name
Pennsylvania to adopt ASAM guidelines for addiction treatment
Description
Pennsylvania is the newest state planning to adopt Criteria, a tool developed by the American Society of Addiction Medicine (ASAM) that defines a single national guideline for addiction treatment.
Author