although recovery programs are abundantly available, rates of relapse observed among opioid users leaving these programs are very high.
In addition, a number of people in addiction treatment for an opioid use disorder leave prematurely due to the uncontrollable cravings they experience.
Cue reactivity — or the tendency to respond to learned behaviors — is another aspect not addressed by most opioid addiction treatment programs or substances used in medication-assisted treatments, but that could be tackled if lorcaserin works in humans as well as it did animal models.  
Cunningham concluded that these newfound properties of the weight-loss drug emphasize "the therapeutic potential for lorcaserin in the treatment of opioid use disorder."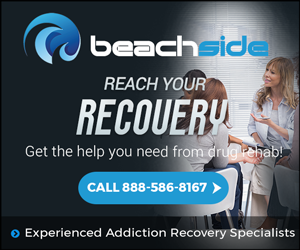 Summary
Article Name
Research finds that weight-loss pill can be helpful in opioid addiction recovery
Description
Researchers recently found that people looking to recover from an opioid addiction could benefit from a weight-loss drug: lorcaserin.
Author