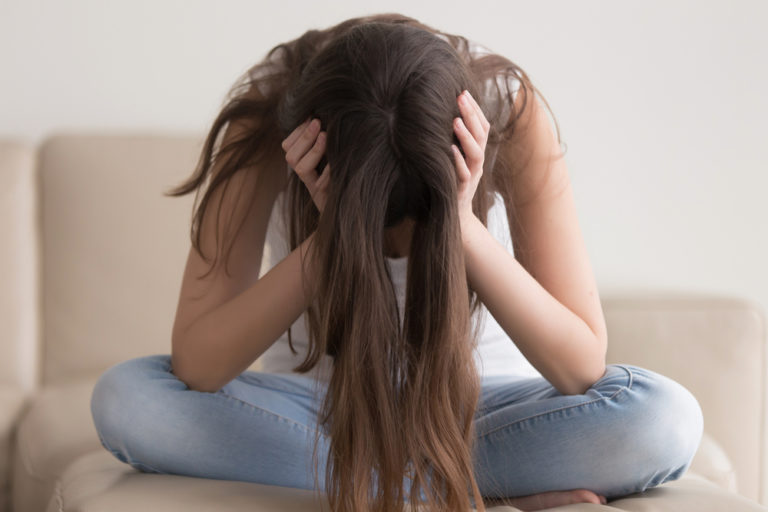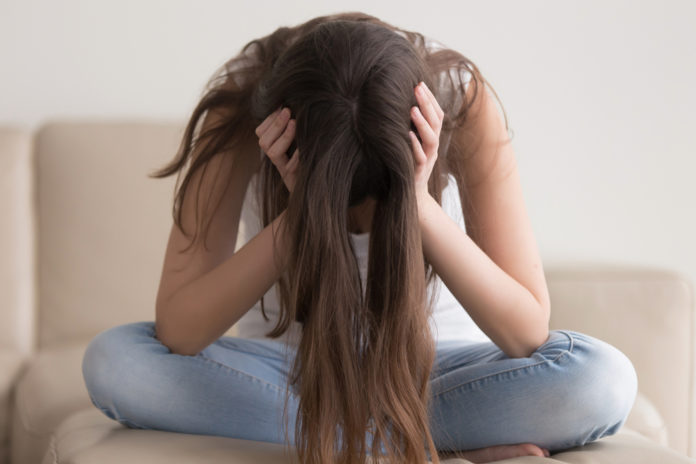 Youngsters who are struggling with opioid addiction are hugely undertreated when it comes to receiving vital drugs which could prevent relapse and overdose.
A new study has revealed that people aged 13 to 25 who have opioid use disorders are not being treated often enough with buprenorphine or naltrexone — treatment drugs which could have a major positive impact on their addictions.
Researchers believe that an early intervention including pharmacological treatments is extremely important when helping a youngster overcome a disorder. But the latest study — published in JAMA Pediatrics — has established that just 26.8 percent of youths with opioid dependencies are treated with buprenorphine or naltrexone, despite the opioid crisis worsening through the 2001 to 2014 study period.
Lead author of the research Dr. Scott Hadland, a pediatrician and adolescent addiction specialist at Boston Medical Center, said the investigation was conducted to establish treatment patterns so that improvements could be made.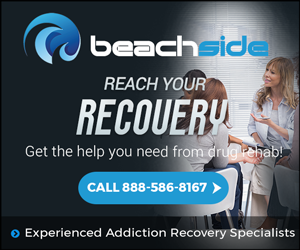 "Understanding whether young people receive medications like buprenorphine or naltrexone for opioid addiction treatment is critical," he said. "Providing effective treatment as early as possible in the development of addiction, which most commonly occurs during adolescence or young adulthood, is critical if we are to fully address the opioid overdose epidemic."
Hadland and his team conducted an extensive retrospective study, using a national insurance database to examine 20,822 people who had been treated for opioid use disorders during the 14-year study period.
They discovered that the rate of drug dispensing had generally increased over time. Even so, only 1 in 4 young people were being given buprenorphine or naltrexone to treat addiction by 2014.
The American Academy of Pediatrics currently recommends considering the drugs in treatment for youth with severe opioid addictions.
Researchers acknowledge that the drugs should not be used in every case but believe the numbers are lower than they should be given the potential benefits of the treatments. In some cases, it may be a decision on the part of the patient's family who misunderstand the use of the drugs.
"Every decision about treatment should be made through a partnership between patients, families, and their physician," Hadland said. "However, many patients and families prefer not to start a medication like buprenorphine, which acts on the opioid receptor, because they feel it's akin to replacing one substance with another."
But that is an incorrect interpretation of how the drug is used according to Hadland, who wants to see steps taken to better inform families and make them more comfortable with the process.
"Given that buprenorphine is a very effective medication that helps young people avoid relapse, it's important to base the decision regarding medications on a correct understanding of how they work and what they can offer," he said.
While the number of young patients receiving buprenorphine or naltrexone to treat an addiction did increase over the study period, the prescription numbers peaked at 31 percent before dipping again between 2009 and 2014.
Hadland believes the dip can be attributed to… (continue reading)
Summary
Article Name
Treatment drug shortfall for young opioid addiction sufferers
Description
Youngsters who are struggling with opioid addictions are hugely undertreated when it comes to receiving vital drugs which could prevent relapse and overdose.
Author