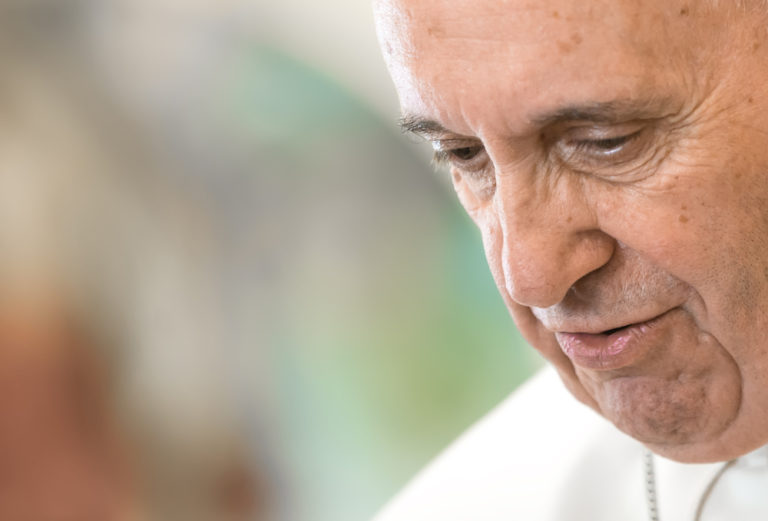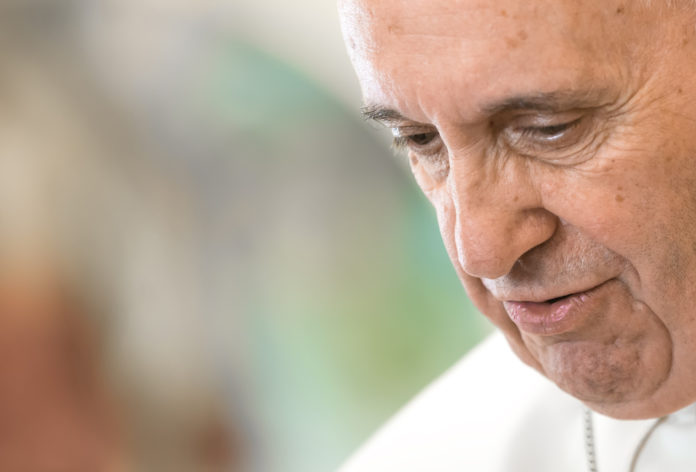 In a recent trip to Medellin, Pope Francis lamented the lives lost to drug trafficking, cartels, and addiction in Colombia.
Colombia remains one of the world's largest producers of cocaine and other drugs and is struggling to fully emerge from its cartel-driven past.
Pope Francis, who is from Argentina, prayed for the drug dealers and traffickers to change their ways. He also met with priests and nuns to speak on those he called the "drug assassins" — individuals who made Medellin, Colombia's second largest city, the murder capital of the world about 30 years ago, when cocaine was even more prevalent.
The pope said that the city evokes "the many young lives cut short, discarded, and destroyed," by drugs and trafficking. He asked his spectators to remember the dead and ask forgiveness for those who destroyed the dreams of young people.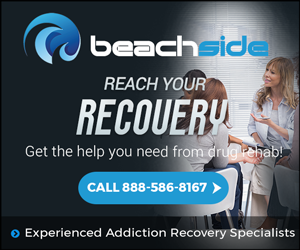 For Francis, a pope who has frequently denounced the horrors of drug trafficking and tragedies linked to drug abuse, the moment was candid and personal. Before he became the pope, Francis ministered to addicted youth in the slums of Buenos Aires.
The pope opted to drive over the Andes in the rain than take a plane to Medellin, where roughly a million people awaited his mass. He apologized to the crowd and lauded their patience, perseverance, and courage.
Francis urged Colombia's conservative church to look beyond their rigid rules — a very significant aspect of his papacy — frequently criticizing conservatives' interpretation of church's norms, particularly in matters of sexuality and family institutions.
"It is of the greatest importance that we, who call ourselves disciples, not cling to a certain style or to particular practices that cause us to be more like Pharisees than like Jesus," he said, adding that in the past those who abided very closely to the church's rules became "paralyzed by a rigorous interpretation and practice of that law."
He urged the clergy and missionaries to take their "faith to the streets" and emphasized that a life of comfort and money is… (continue reading)