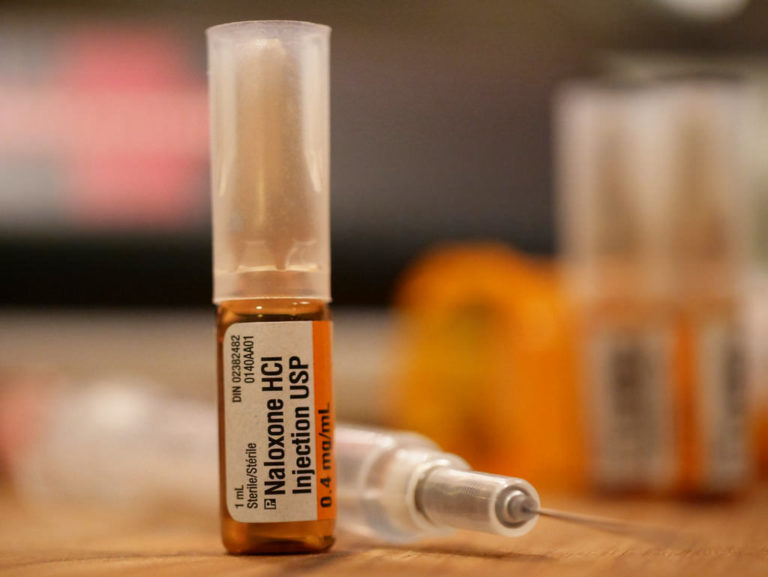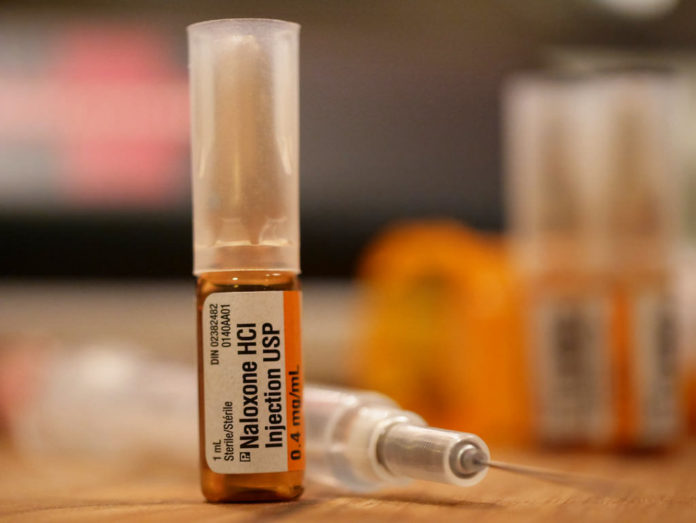 Narcan will soon be carried by state troopers from the Nevada Highway Patrol.
The drug counteracts possible overdoses from opioids or heroin and has proven to be a life saver in L.A. County. After seeing this progress in Los Angeles, Nevada Governor Sandoval decided to make it a priority that first responders in Nevada have the often life-saving antidote to opioid overdose.
The NHP said in a statement that troopers have already begun training for administering naloxone while in the field. Each trooper is expected to carry two doses of the naval spray version, which is administered with a puff through an individual's nostril.
Timing is everything, as an officer has only between 45 and 90 minutes to reverse the effects of an overdose before a person dies. The single-dose spray dispenser, sold under the brand name Narcan, blocks the impact of opioids on the brain and reverses the effects of an overdose.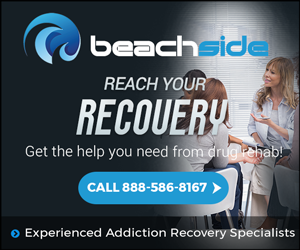 Nevada ranks third in the U.S. for deaths related to opioid overdoses, according to the NHP.
The Centers for Disease Control and Prevention estimates an average of 91 people die each day from opioid or heroin-related overdoses.
Success has already been achieved in Los Angeles, where 26 deaths have been avoided in the past year, said Lieutenant Thomas Giandomenico, Special Operations Division at the Los Angeles County Sheriff's Department.
"We had 28 incidents where our deputies encountered somebody who displayed symptoms of an overdose," he said. "Through their training and experience, there were able to deploy Narcan and save 26 of those 28 people."
Currently 40 percent of Sheriff's Department staff carry Narcan, said Giandomenico, and almost all of the staff has been trained to use the spray in the field. The goal is to have everyone carry Narcan, including officers working in jail and in court.