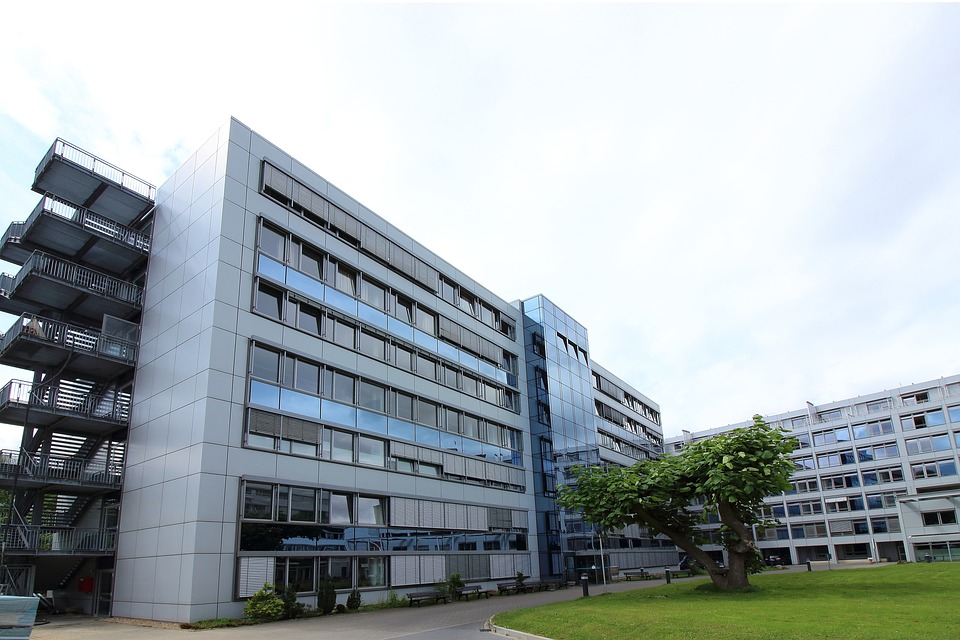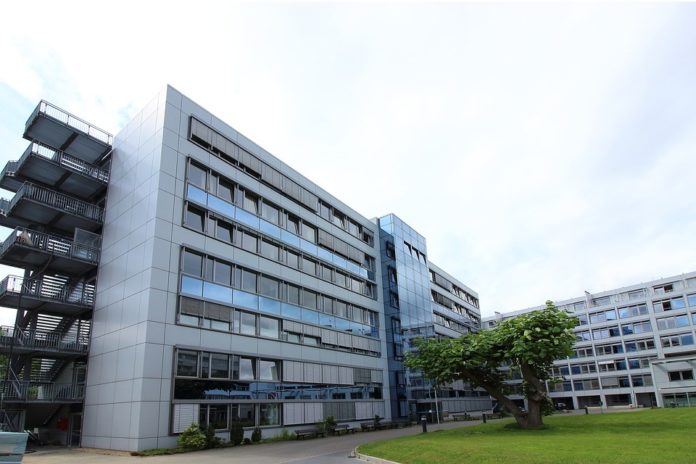 A study from the CDC found that opioid deaths during hospital stays quadrupled between 1993 and 2014, physician and assistant professor of health care policy at Harvard Medical School, Zirui Song, analyzed close to 385,000 patients admitted to hospital for opioid use.
The White House Commission on Opioids found that more than 175 Americans die each day from opioid overdoses–that's more than car accidents and gun mishaps combined, according to data from the U.S. Centers for Disease Control and Prevention (CDC).
Data from the National Inpatient Sample of Healthcare Cost and Utilization Project was compiled into a national database by the Agency for Healthcare Research Quality.
Opioid-related deaths in hospitals rose from 0.42 percent before 2000 to 2.02 percent by 2014, the study showed. Song said increased fentanyl and heroin usage caused the spike.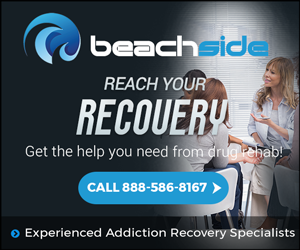 Use of the two drugs has grown dramatically, fueled by their low cost. They are now often cheaper than prescriptions such as oxycodone. Patients admitted to hospitals tend to have "higher risk and more severe" addictions, the study said.
Preliminary CDC data show that approximately 65,000 people died from drug overdoses in 2016. A third of those deaths were linked to fentanyl and other synthetic opioids. Some of the increase also comes from disabled and low-income people on Medicare.
Song said that first-responders and Naloxone have helped save many lives but more needs to be done, especially in hospitals. "In the hospital setting, providers are often stretched thin, pulled by many patients at once."
The number of pharmaceutical drug overdose-related hospitalizations rose to 851 stays in 2015, up 35.5 percent from 2005, according to California's Office of Statewide Health Planning and Development (OSHPD), the leader in collecting data and disseminating information about California's healthcare infrastructure.
Of all prescription opioid overdose hospitalizations, 68 to 72 percent were primarily from opioids.
The rate of hospitalization increased with age, and varied with ethnic background. More than half of primary prescription opioid hospitalizations were 55 or older. 56 percent of females were hospitalized, more often than males, which were hospitalized at 44 percent. People of white ethnic backgrounds made up the majority, 60 percent, followed by people with Hispanic background at 21 percent, and African-Americans at 13 percent.