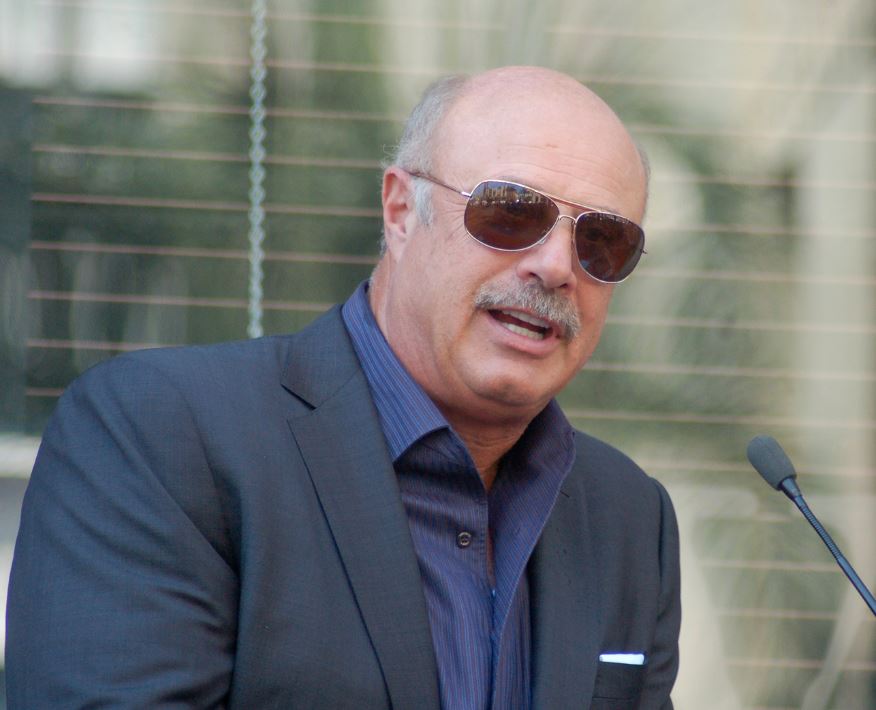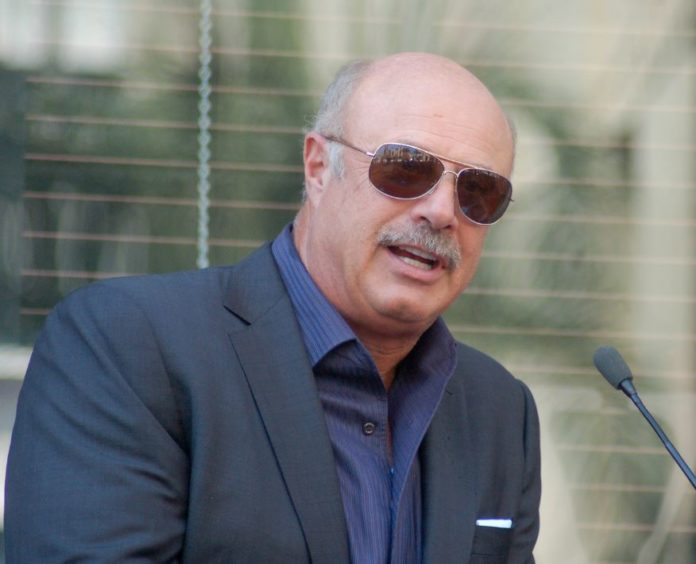 Todd Herzog, start of hit TV show "Survivor," is claiming he was served alcohol and Xanax by the staff of TV show Dr. Phil in the green room before his appearance on the show.
In the 2013 episode of Dr. Phil, Herzog was so drunk that he had to be carried on stage.
Host Dr. Phillip McGraw said during the episode, "I've never talked to a guest who was closer to death."
Herzog is claiming that the scene was engineered by the show's crew by exploiting his alcohol problems. He says he arrived at the studio in Los Angeles sober, but in the dressing room found a bottle of Smirnoff vodka waiting for him. After that, he claims that someone gave him a Xanax to "calm his nerves."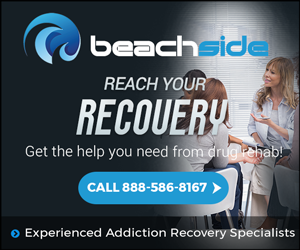 The episode was set to feature Dr. Phil appearing to intervene and rescue Herzog from his alcoholism. He drank the entire bottle of vodka.
Herzog is not the only person to claim exploitation by the show's staff. On the show, guests come to Dr. Phil for assistance with mental illness, behavioral issues, and substance abuse. They get treated for their mental, behavioral, and addiction issues for free in exchange for coming on the show.
It is unclear whether Dr. Phil himself knew about the practice.
An investigation by the Boston Globe and STAT reveals that in the previous two days up to the show, guests of the show detox in a hotel room while medical personnel were reportedly not on the site to supervise withdrawal symptoms.
Professionals say withdrawals should always be monitored and treated carefully.
Show staffers have allegedly enabled, and even assisted, guests in finding the drug they are addicted to, including a relative of a guest that was given information by someone on staff on where to get heroin.
Another guest, who was pregnant at the time, was allegedly allowed to search for a drug dealer in Los Angeles as a show employee recorded her.
The representatives of the show deny the claims of wrongdoing.