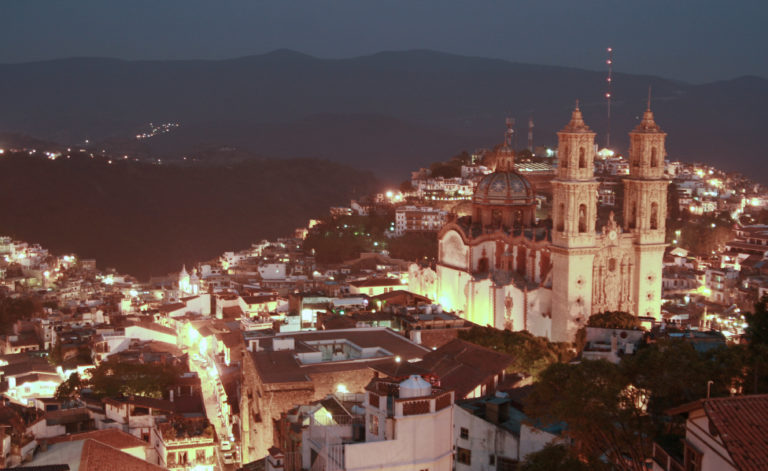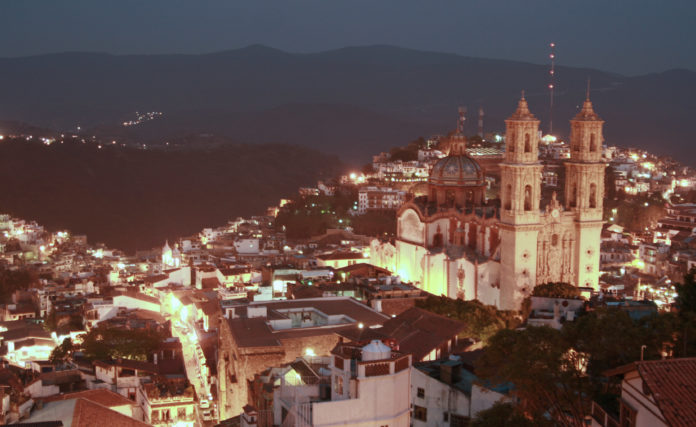 Mexico's southwestern state of Guerrero is now the largest heroin supplier to America, contributing to the opioid epidemic that resulted in 64,000 overdose deaths in 2016 alone.
Most of the overdose deaths were caused by heroin and synthetic opioids, the Drug Enforcement Administration (DEA) says 93 percent of heroin analyzed by the agency came from Mexico, which was more than double the amount five years prior.
The Mexican army is taking on a campaign to eradicate the poppy flowers, the plant that's used to make heroin.
After Afghanistan and Myanmar, Mexico has the third-largest area of their country under poppy cultivation in the world, according to a United Nations report based on data from 2015. Poppy production in the country has grown more than three times the amount estimated in 2013, according to the DEA.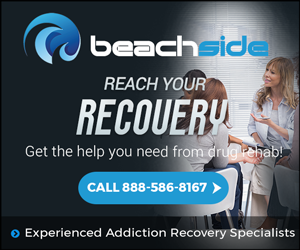 In the Mexican hillsides of Guerrero, poppy flowers are everywhere. The state is a heroin hub not just because its mountains are inaccessible, they are also attractive because the high elevation receives warm and humid air from the Pacific Ocean and are therefore ideal for growing high-quality poppy flowers.
The plants bloom beautiful flowers during harvest and have been changed with agricultural enhancements in the last few years. Each plant can carry as many as ten bulbs from which opium paste is extracted. Harvesting up to three times a year, poppy fields are more productive and more potent in Guerrero.
More than 15 cartels operate in the mountains of the state, and often use brutal tactics to become a part of the trade. The Mexican army has mandate to destroy all of the poppy flowers they find.
Now that the heroin business is booming, Guerrero has become one of Mexico's most violent states. Although American demand is fueling the business, the State Department of the U.S. has it listed as "Do Not Travel" in a recent travel advisory.