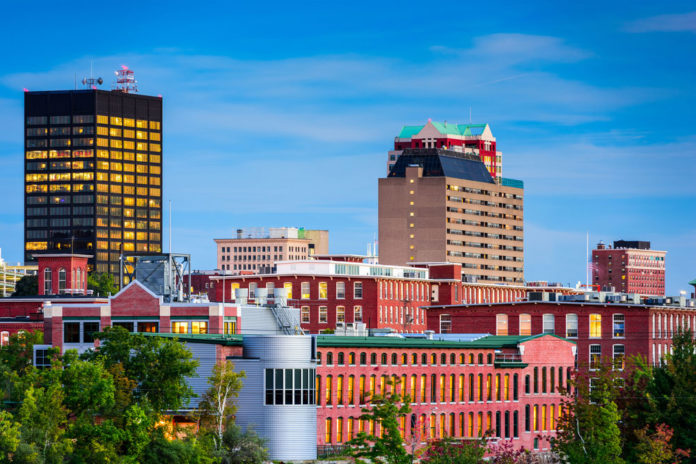 A number of sober living homes may have to close down in Manchester, New Hampshire in the near future.
For the past few months, state lawmakers have discussed manners in which to regulate sober living homes as a means to cut down on those that appear fraudulent. One proposal put forth by the New Hampshire Department of Health and Human Services (DHHS) was introduced at a public hearing last month.
The proposal introduced recommendations which could be used to standardize licensing requirements for addiction recovery centers and sober living homes. Each facility applying for a license must submit different documents such as a complete description of services that may include sober living components.
According to the proposal, sober living homes fall under tier four of provider types. The fourth tier is further broken down into three levels: peer-run, monitored and supervised. The first two levels would not require licensing because those types of sober living programs would have no paid staff or 24-hour structure. Homes that are operated by paid supervisors — many of whom are licensed or certified staff — that offer clinical services other than drug tests would be required to apply for licensing.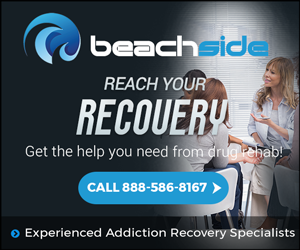 For current sober living homes to renew their licenses, they would have to adhere to current fire safety codes, specifically regarding sprinkler systems, fire alarms and occupancy limits. Other regulations would concern sanitation, protective oversight services and records management.
Many addiction treatment officials raised concerns at the public hearing, stating that new state regulations would make it more difficult for sober living homes to get approved by different city zoning and planning boards. Some representatives noted that the proposed licensing requirements may inevitably cause many sober living environments to close down. An executive director of a nearby residential aftercare provider cited how sober living homes fall under the Fair Housing Act as a form of recovery support rather than residential treatment.
DHHS' proposal is currently being deliberated by state Legislature.
On a national level, Congress is currently addressing two bills to help regulate substance abuse treatment centers and sober living homes, including H.R. 4684: 'Restoring Community Oversight of Sober Living Homes Act of 2018.'
While state and national regulations may be forthcoming, sober living homes in Manchester have been in contact with the local fire department, which has conducted many inspections of their premises.
Due to not complying with city fire safety codes, many sober living facilities in the area will either have to install or upgrade existing sprinkler systems and other safety measures in order to remain open. For many sober living home operators, the cost to do so would be astronomical.
Some sober living home owners have applied for waivers but a majority of them have been denied. Others hope a compromise can be reached with city government officials and the fire department.
According to the New Hampshire Office of Chief Medical Examiner, there were 487 drug overdose deaths in the state during 2017. Opioids contributed to 433 overdose deaths, with  fentanyl being the most common substance involved. As of June 2018, there have been 114 drug recorded overdose fatalities and 106 of them involved opioids.
In addition, the New Hampshire Drug Monitoring Initiative noted that more than 3,200 opioid treatment admissions occurred in the state last year and that many patients who complete local programs receive aftercare services or transfer into sober living environments.
Summary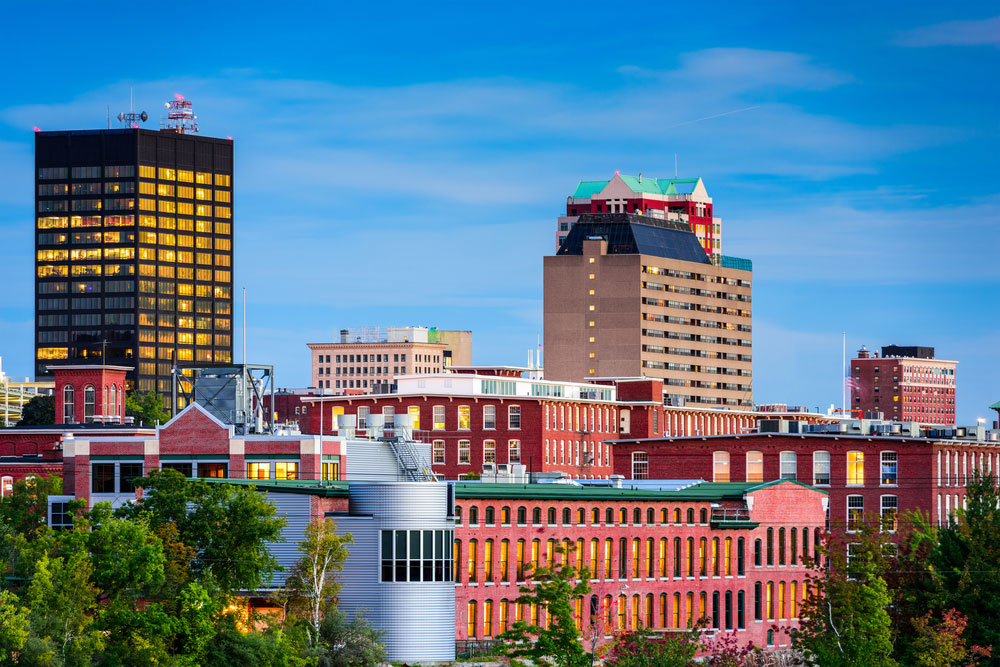 Article Name
Sober Living Homes in Manchester May Face Closures
Description
A number of sober living homes may have to close down in Manchester, New Hampshire in the near future due to not complying with city fire safety codes.
Author