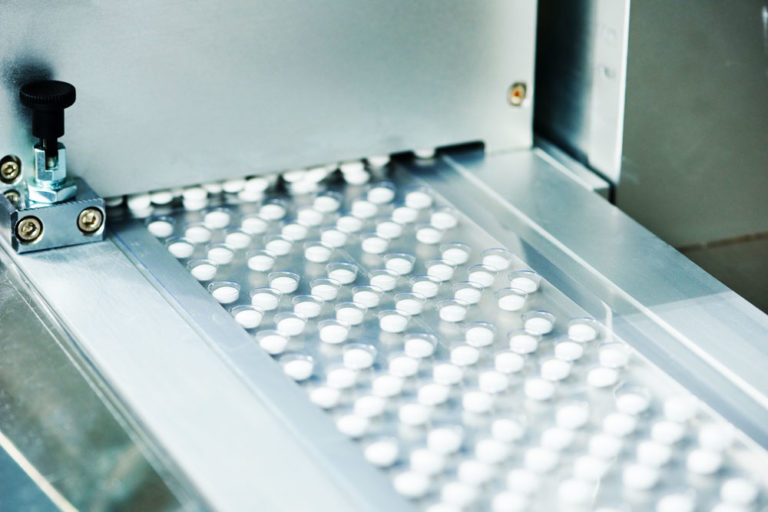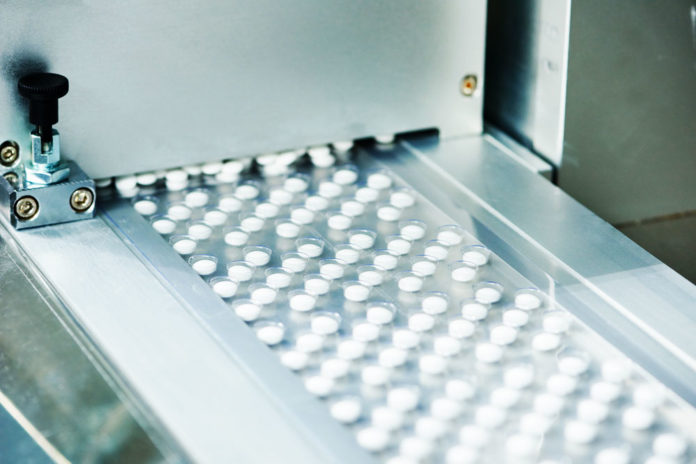 Wholesale drug sellers sent more than 20 million opioids to Williamson, West Virginia, a small 3,000 person town sitting across the Tug Fork River from Kentucky. The town comes from a coal mining heritage. Coal miners are a particular demographic hit hard by the opioid epidemic because of the risk of injury and medication with painkillers.
According to an investigation by the House Committee on Energy and Commerce, the opioids were hydrocodone and oxycodone, two very powerful drugs, and were provided to two pharmacies four blocks apart.
The investigation released a statement by Committee Chairman Greg Walden (R, OR) and ranking member Frank Pallone Jr., (D, NJ). They said that they continue to find "systemic issues with the inordinate number of opioids distributed to small town pharmacies." and that, the volume appears in lavish excess of the number of opioids that a pharmacy in the area would be expected to receive.
Sending letters to two different distributors, the committee asked why they spent so many pills and whether the spiked orders raise any red flags at those companies.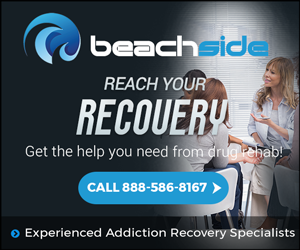 One of these companies was H.D. Smith, who is based out of Springfield, Illinois. Court documents from West Virginia suggest that the company sent the two pharmacies 39,000 hydrocodone pills in two days.
Another pharmacy in the close town of Kermit was inundated by pills from the company Miami-Luken, who are based in Springboro, Ohio. In 2008, the company sent enough pills for every man, woman, and child in Kermit.
A doctor in another state who has offices two hours away was responsible for prescribing 39 percent of the oxycodone pills at a pharmacy in Oceana, West Virginia, where Miami-Luken sent 4.3 million pills from 2008 to 2015.
Counsel for Miami-Luken said that, because of the ongoing litigation between the DEA and the company, they would not be making further comment.
The CDC says 884 people died from drug overdoses in 2016 in the state of West Virginia.