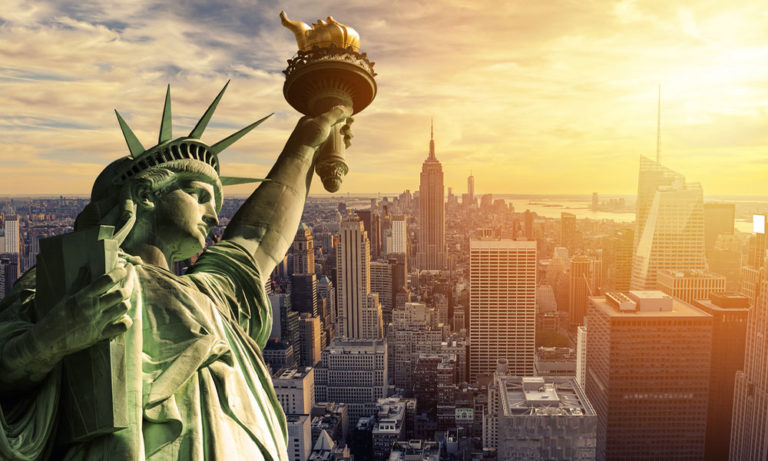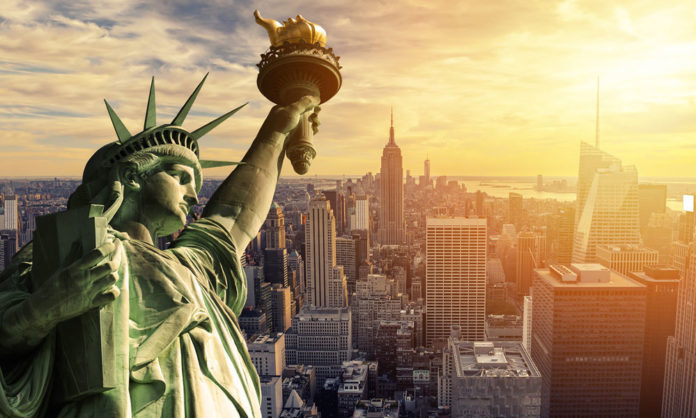 New York City is going to be dedicating more than $4 million in funds to expand addiction treatment and other services related to substance use disorders.
New York State Gov. Andrew Cuomo announced this week that the sum will be used to provide appropriate support for residents who are struggling with substance abuse and allow them to have increased access to professional addiction treatment services.
The latest allocation is a part of a current endeavor to tackle problems related to substance use disorders in several areas across the entire state.
Building on existing efforts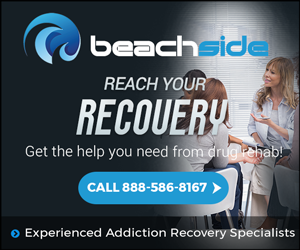 New York City Mayor Bill de Blasio and his team have been focusing on combating substance abuse, particularly opioid addiction, for years now.
Last year, the Mayor's office partnered with several other elected representatives to launch a local initiative that looks to prevent new cases of substance use disorders among New Yorkers and educate the population on addictive substances as well as professional help that's available, while expanding addiction treatment services.
The initiative, dubbed HealingNYC, allocated $38 million a year to meet its goals by implementing numerous specific strategies that focused specifically on problem areas of the City's five boroughs such as the Bronx – which is where, in recent years, the majority New Yorkers have been found dead of a drug overdose.
The latest funding promoted by the governor will follow suit and serve inpatient drug treatment centers in both the Bronx and in Brooklyn.
Hopeful signs
The expanded investments and intensified focus on drug addiction treatment by the Mayor came after the fact that the number of opioid overdose deaths in 2016 was significantly higher than the figures seen the previous year – from slightly over 900 in 2015 to almost 1400 the following year.
But last year's statistics show that the efforts implemented to expand addiction treatment seem to be working: the New York City Police Department has reported that less opioid overdose deaths occurred in 2017 than in 2015.
Although there are still obstacles to address before addiction treatment services can be available to all of those who need help in the area, the City has been moving faster than most metropolitan areas to give resources to its residents.
Expanding what works
New Yorkers who go through a drug overdose but survive will be approached by a peer-outreach team in emergency rooms and hospitals. The team consists of workers who have been able to overcome a substance use disorder themselves.
While the peer-outreach post-overdose program has been promising, it has also been a significantly limited way to address substance abuse in the area – with no more than a dozen workers. But Mayor de Blasio has announced he will be doubling the size of the team of addiction specialists in outreach before the end of 2018.
Currently, essentially all New York clinics are able to… (continue reading)
Summary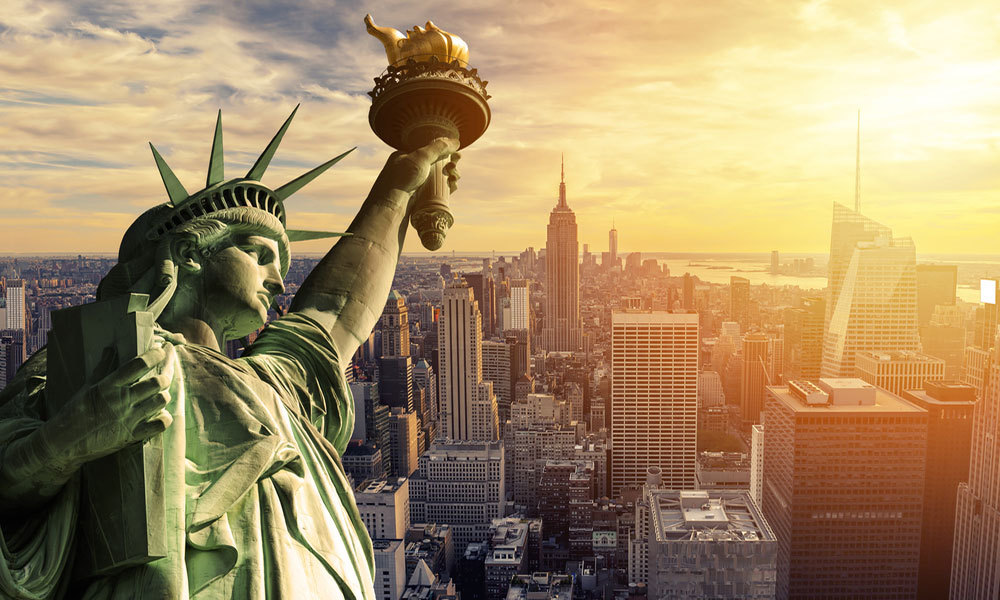 Article Name
New York City invests in expanding drug addiction treatment
Description
New York City is going to be dedicating more than $4 million in funds to expand addiction treatment and other services related to substance use disorders.
Author