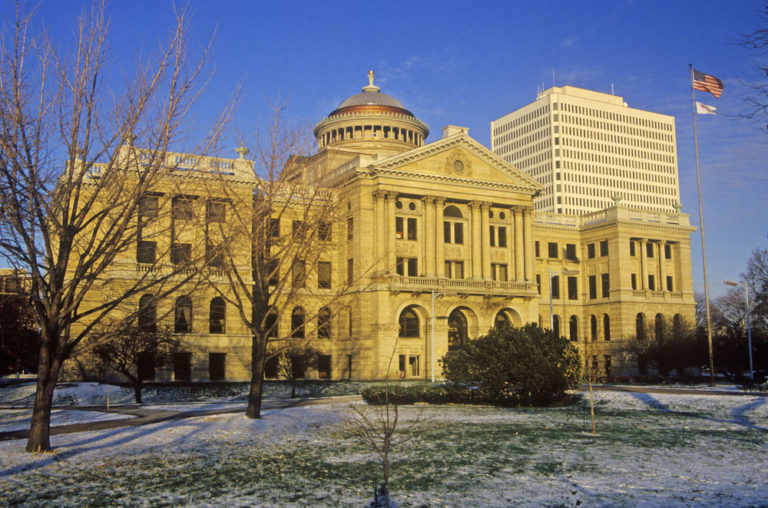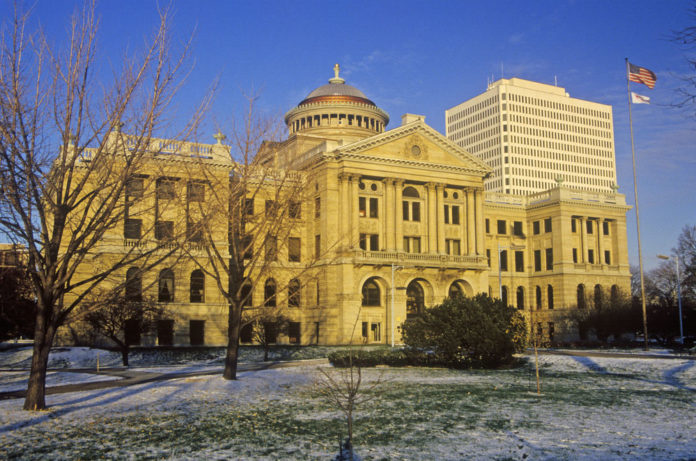 A decision over the establishment of a drug and alcohol recovery center in Toledo, Ohio divided the city council this week.
The city council members met on March 27 to vote on whether or not a special use permit and a zoning change authorization would be granted to the addiction treatment provider Unison Health to open a recovery home in the neighborhood UpTown — a neighborhood located between the downtown portion of the city and its Old West End neighborhood.
Six city council members voted in favor of the establishment of the drug and alcohol recovery center while six voted against it.
The facility would have a total of 16 beds and offer drug detox as well as post detoxification services. Patients would be welcome to remain living at the center until they concluded both treatment programs.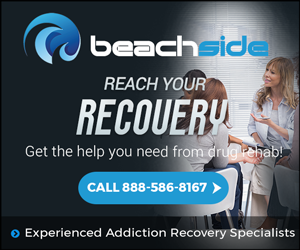 Those who voted for the city to not allow the drug and alcohol recovery center to open argued that the municipal zone where the facility would be built already has too many similar treatment alternatives for individuals with substance use disorders.
Democratic Councilwoman Yvonne Harper, who is the city representative of that municipal zone (district four) has voted against the establishment of the new addiction recovery center.
She emphasized that she is absolutely not opposed to expanding addiction treatment services but is currently voting against the construction of another one on district four simply because the area is oversaturated with rehab centers.
More than 20 of Toledo's 40 addiction treatment centers are located in the municipal zone represented by Harper. Meanwhile, some of the other five districts of the city have only one facility.
Toledo's Municipal Code states that a group home, such as a recovery center, is not allowed to be built within 500 feet of another group home. But Unison Health is hoping to open its new addiction treatment center in a location that already has two other group homes within that permitted radius, which is why a special use permit is required.
Several individuals who live in district four as well as surrounding areas have had conversations and sent letters to city council members to show that they do not want the new drug and alcohol recovery center to be built.
Gary Johnson, one of the city council members, voted against the measures but immediately expressed regret, explaining the vote had been… (continue reading)
Summary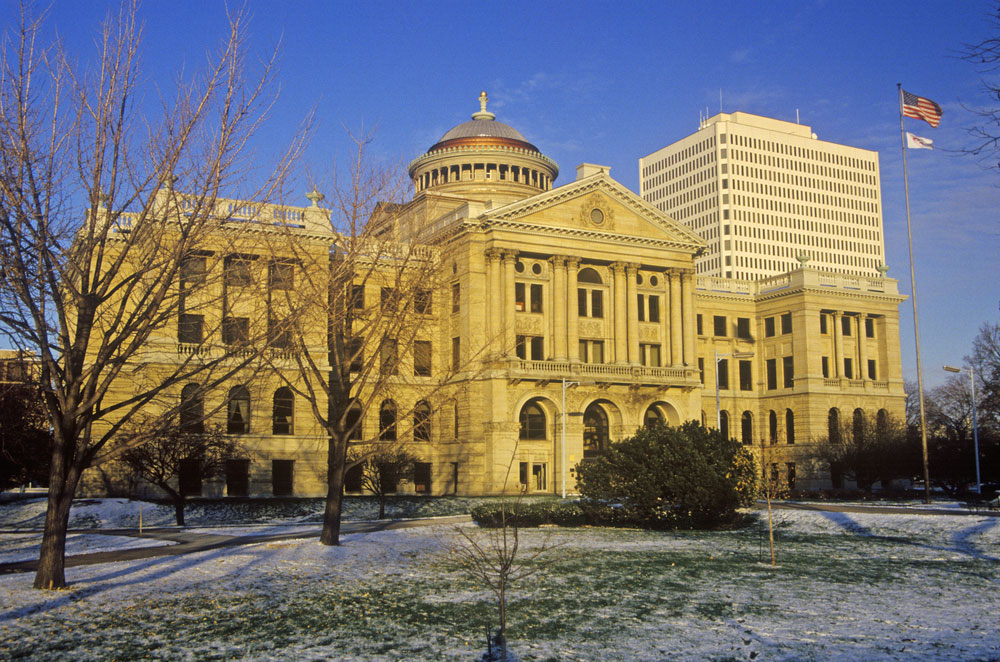 Article Name
Drug and Alcohol Recovery Center in Toledo Splits City Council
Author