The United States Surgeon General, Jerome Adams, MD, has urged Americans to carry naloxone, the opioid overdose reversal medication, in order to protect themselves and others as the consequences of the opioid crisis continue to accumulate.
On Thursday, April 5th, the U.S. Surgeon general issued an advisory which recommended that more Americans carry the opioid overdose reversal medication.
Naloxone, which is often referred to by its brand name, Narcan, can swiftly reverse the effects of opioid overdose. Naloxone is not habit forming, and it has no negative effects when administered to a person who does not have opioids in their system.
Adams appeared at the annual National Rx Drug Abuse & Heroin Summit in Atlanta, Georgia this week, where he made remarks on the ongoing opioid crisis in the United States. As noted in the statement advising more Americans to carry naloxone, over 42,000 Americans died as a result of opioid overdoses in 2016.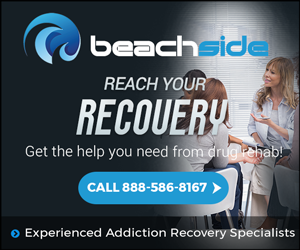 By administering a dose of naloxone, the effects of opioid overdose can be reversed, and a person can be brought back from the brink of death, affording them the opportunity to enter addiction recovery treatment and begin overcoming substance abuse.
Adams made it clear that while increasing the access people had to naloxone would help save lives, it would only be an effective method of combating the opioid epidemic if its availability increased in tandem with adequate substance abuse recovery treatment.
The recommendation issued by the U.S. surgeon general urging Americans to carry naloxone follows similar recommendations that have been made in areas like Pennsylvania, which have been hit hard by the opioid crisis. In 2016, Pennsylvania Physician General Rachel Levine, MD, issued a standing order to allow citizens of the state to access the potentially life-saving naloxone at local pharmacies.
Before becoming U.S. surgeon general, Adams served as Indiana's health commissioner.