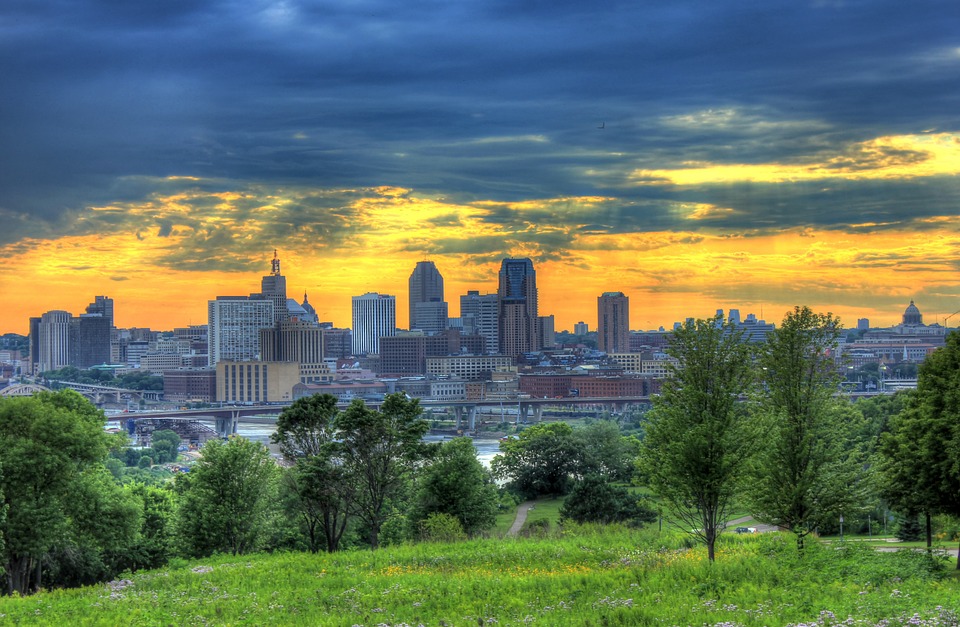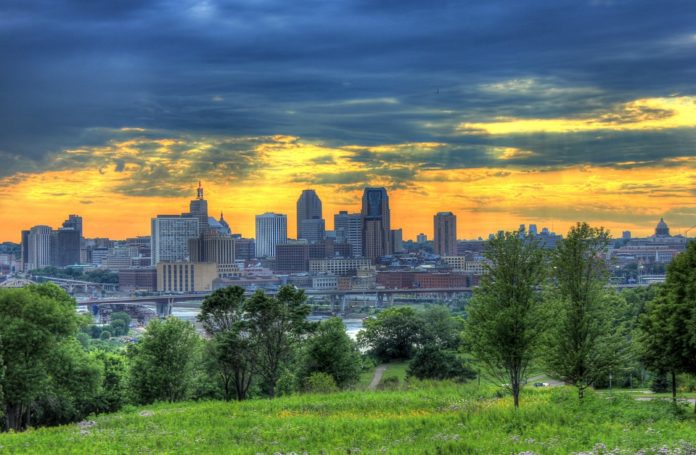 Minnesota prosecutors announced that they will file no charges in Prince's accidental fentanyl overdose death.
On Thursday, April 19, Mark Metz, a Carver County attorney, announced that there would be no criminal charges filed against the doctor who was accused of writing an illegal prescription for oxycodone in the name of Prince's bodyguard, with the intent that the painkillers be taken by Prince.
Although criminal charges will not be filed against Schulenberg, the doctor who wrote the Oxycodone prescription for Prince's bodyguard intending it to be given to the musician, Schulenberg did make an agreement to pay $30,000 in a settlement for a federal civil violation.
Prince's posthumous toxicology report revealed that the musician had died as a result of an overdose caused by fentanyl, a synthetic opioid that is considered to be more than 50 times more potent than heroin.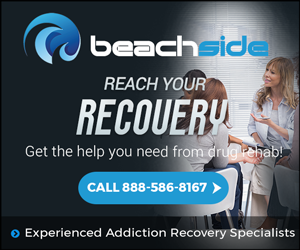 As legal fentanyl becomes more difficult to obtain, authorities are working hard to combat the flood of illicitly produced fentanyl which is reaching the streets and fueling the opioid crisis.
It is unknown where Prince obtained the counterfeit pill which contained fentanyl, but it is believed that Prince believed he was taking the much less potent Vicodin rather than fentanyl. As a result, the autopsy concluded that Prince's cause of death was an accidental overdose.
After Prince's death at his Minnesota compound in April 2016, authorities began an investigation into the source of the fentanyl. Although additional bottles of counterfeit pills containing fentanyl were found on the properties, authorities concluded that Prince believed the pills were Vicodin.
Furthermore, the source of the illegal fentanyl pills remains elusive, and the announcement by prosecutors that criminal charges will not be filed effectively concludes the two-year-long investigation into the legendary musician's tragic death. While the case will technically remain open, it is unlikely that any additional progress will be made by authorities unless additional information comes to light.