Mexico and comes into Massachusetts along the same transportation routes that other drugs had traveled before, DeLena said.
"For [Mexican drug traffickers] fentanyl is pure profit from the very beginning. They don't have to worry about opium. They don't have to worry about a growing season, sun or water, and everything that goes along with it. What they can do is mass-produce it and flood our market with it."   
On October 21, more than 51 deadly overdoses had been reported in Manchester since the start of 2016. The DMI declared that "there are many more deaths that are suspected to be drug related, but the official cause of death is pending until the toxicology results are received."  
Breakthrough initiatives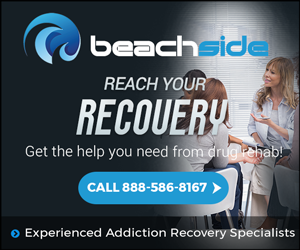 Last May, the city of Manchester announced two new initiatives that aim to help people struggling with addiction.
Safe Station is a new initiative that turned each Manchester Fire Station into a designated safe zone for people looking for treatment. As most emergency rooms in the area are plagued by overcrowding, this program assists everyone, directly or indirectly.
The city also announced the expansion of 2-1-1NH, a 24-hour hotline that's accessible 365 days a year, where people can request substance abuse assistance and speak with a recovery coach who works to provide direct services. New Hampshire residents can dial 2-1-1 and get comprehensive information and referral services, at no cost.
So far, both initiatives have been very successful. According to the DMI, from May 5 to October 17, Safe Station had welcomed 503 unique participants.
"There's been some great leadership here," added DeLena. "The way people have come together around this issue in all aspects is unlike anything I've ever seen in my career. They're willing to come together and really work hard. Is the addiction horrible? Yes, it's horrible. Are the numbers continuing to go up? In some form or fashion, yes. But we're making progress unlike ever before, and that's by working together."
Summary
Article Name
New Hampshire on track for another record year of fatal overdoses
Description
The New Hampshire Drug Monitoring Initiative (DMI) reported last month that from January 1 to October 7 the state had a total of 286 drug deaths – 16 were heroin-related deaths and 202 were fentanyl-related deaths. New Hampshire had a record 439 fatal overdoses in 2015, and predictions say that number will rise to a total of 488 by the end of this year
Author