patients whose pain is treated with non-opioid analgesics.
Individuals struggling with obesity may require a longer needle for intramuscular injection. This may cause a rare increase in risk for aseptic abscesses (an inflammatory condition). Other severe injection site reactions might increase if the injection goes into the fat tissue instead of muscle.
"Everyone has their own path to recovery, which is what we had known previously — but it's what we also hear from the public," Ahadpour said. "Someone may do really well on [Vivitrol] but not do well on buprenorphine or methadone."
A leap of faith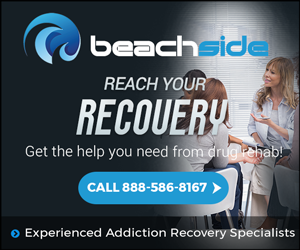 One of the more daunting aspects of considering Vivitrol is the seven to 10 days that a patient should be off all opioids, including opioid-containing medicines, to avoid precipitation of opioid withdrawal. Patients transitioning from buprenorphine or methadone may also be vulnerable to precipitation of withdrawal symptoms for as long as two weeks
"Those seven to 10 days may be a barrier to some people because they're going to face withdrawal — and some people might find it difficult to tolerate the withdrawal," Ahadpour said. However, doctors can prescribe appropriate medications for Vivitrol-related symptoms that will help a patient through the withdrawal process, she added.
Opioid addicts have to make a serious commitment before using Vivitrol. For many suffering from opioid addiction, this means facing withdrawal. Withdrawal symptoms are one the most feared consequences for those dealing with substance abuse issues, but those searching desperately for sobriety may consider making that life-changing leap.
Summary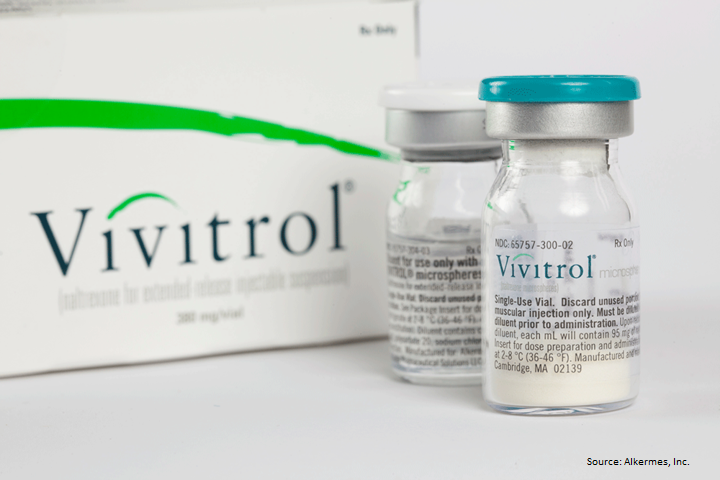 Article Name
Prisons begin experimenting with Vivitrol in attempt to keep departing inmates sober
Description
An increasing number of U.S. prisons are offering departing inmates Vivitrol to help them stay sober after they're released. Vivitrol, which costs as much as $1,000 per shot, has steadily gained acceptance as an effective treatment for opioid dependence since it was approved by the U.S. Food and Drug Administration in 2010. But it doesn't come without risks.
Author