tell any of his friends that he had a brother or how his brother died."
However, for Aimee and her husband, "there was no hiding from it," she said. "We had to face it head-on. All the stigma of losing a child to a heroin overdose."
Aimee said that although Ben's addiction took a toll on her family's bond, after his death her family grew closer together and decided to approach things differently – focusing on helping Joe through life.
Dunkle came from a family who had dealt with grief. Her own mother lost her first-born son at the age of four. "I came in with a slightly different understanding of how destructive grief could be," she said. "I was determined to ensure that Joe learned to live more because of the tragedy, not less."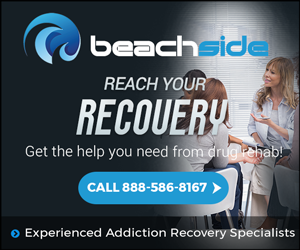 She explained that during the aftermath of his overdose, she dealt with anger and guilt – something that, in her opinion, continues to linger on through life after a parent loses a child.
"I try to focus on using my knowledge," Aimee added. "Using the things that I did wrong and sharing them with others, so they don't make the same mistakes. But the guilt will never go away."
Although it was difficult, Aimee eventually learned how to channel her past mistakes, anger, and guilt into positivity.
She concluded that "anger is so destructive, guilt is destructive too and it's just finding a way to use it in a positive way, I suppose if you can."