On May 7, Walmart announced that it would be instituting new company-wide limitations on prescription opioids.
According to the press release published on the retail giant's website, the new limitations will go into effect at Walmart and Sam's Club stores across the country within the next 60 days. The new rules being implemented by the company will restrict the duration of initial opioid prescriptions for acute pain be limited to seven days, with those prescriptions being comprised of no more than 50 milligrams of morphine (or equivalent) per day.
While these initial limits for prescription opioids are set to be instituted by the company within the next 60 days, additional goals have been set for the end of August of this year. The company will require additional training on opioid stewardship for those it employs as pharmacists. The company's pharmacists will utilize the NarxCare tool for tracking controlled substances in states which allow its use.
In addition to these requirements, the company will also train pharmacists to recommend the potentially life-saving opioid overdose reversal medication naloxone to customers who may be at greater risk of overdose.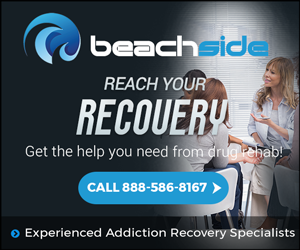 By January 1, 2020, the retail giant will require electronic prescriptions for controlled substances, including opioids. According to the press release issued by the company, using an e-prescription reduces the likelihood of misuse and errors.
Walmart is not the first national retail chain to self-impose limitations on prescription opioids. On February 1 of this year, drugstore chain CVS announced that prescription opioids for acute conditions would be limited to seven days' worth of medications at all of their pharmacies. In the past, CVS has self-imposed others restrictions on the products sold at the pharmacy which were determined to be dangerous, banning the sale of cigarettes, despite the fact that this cessation of tobacco sales meant the company saw a reduction in the profits it earned.