United States Border Patrol agents in Texas seized 41 pounds of heroin from a tractor-trailer trying to carry it in a shipment of tomatoes across the border.
The value of the seized drugs is just over $1.6 million.
The truck, a 1998 Freightliner, was stopped for inspection as it entered the Pharr International Bridge cargo facility on March 28th.
Agents referred the truck for a secondary inspection and used a dog to uncover the presence of nearly 41 pounds of heroin wrapped in tightly bound packages and hidden in the cargo. The case has been turned over to Homeland Security for further investigation.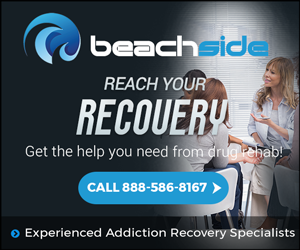 There have been other attempts to smuggle drugs with tomatoes. In 2010, Border Patrol agents found almost 5,000 pounds of marijuana hidden in a shipment of green tomatoes. Through an X-ray inspection, authorities detected something in the trailer that made it passed a checkpoint in Arizona and found 210 bales of cannabis.
Fruits and vegetables are a popular cover for smuggling. Last year a drug dog uncovered 5,754 packages of weed hidden in heads of lettuce. The haul was around 3,700 pounds of marijuana, valued at $740,000. The same year Border Patrol stopped a shipment of almost 4,000 pounds of cannabis disguised to look like limes.
The recent seizure at the Pharr International Bridge came with 34,764 fake fruits valued at $789,000.
The Port Director Efrain Solis Jr. made a statement. He said that "this is an outstanding interception of narcotics." He want on to say that their "CBP officers continue to excel in their knowledge of smuggling techniques which allows them to intercept these kinds of attempts to introduce narcotics into our country."
It is not yet clear who is behind the smuggle, or what charges will be brought up against the driver or others.