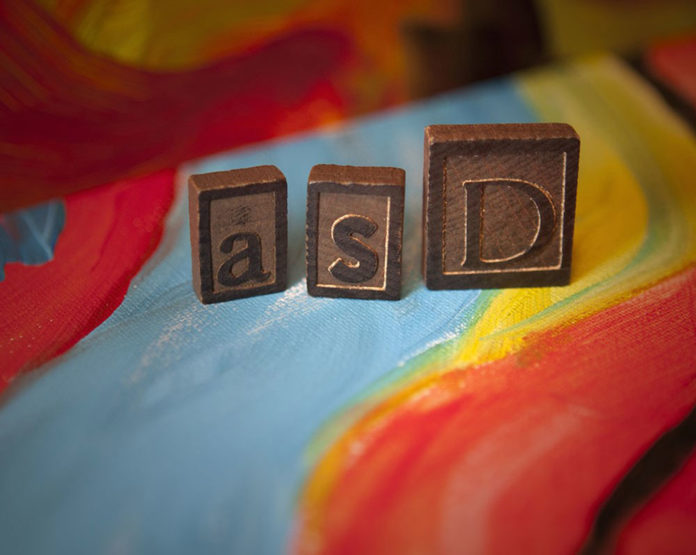 Historically, clinicians have been under the impression that drug addiction happens rarely among individuals who have autism spectrum disorders (ASDs), but new evidence proves the opposite.
A recent large-scale study shows there's an increased risk for substance use disorders and related problems among populations diagnosed with ASD.
Researchers from Sweden and Poland analyzed data collected between 1973-2009 by several multi-generational, population-based Swedish registers to detect 26,986 people diagnosed with ASD and their 96,557 relatives. The patients who had been diagnosed with ASD were matched on sex, country and year of birth, to a group of 1,349,300 people who did not have ASD.
Researchers compared both groups and found that more than 3 percent of the people with ASD had been previously diagnosed with a substance use disorder, while less than 1 percent of subjects without ASD had struggled with addiction in the past.
Advertisement
Although people with autism have an increased risk of developing any substance-related problems, researchers found the highest risk was imposed by illicit drugs, followed by alcohol and tobacco.      
Overall, intellectually disabled patients diagnosed with ASD were not associated with increased risk of developing any substance use disorder. However, those who were not intellectually disabled and had ASD were more than twice as likely to develop a substance use disorder than the rest. Patients with ADS and also attention deficit hyperactivity disorder (ADHD) were the most susceptible to becoming addicted to a toxic substance.
People with autism may be more vulnerable to substance use disorders because more often than not they "may find [toxic substances to be] helpful to reduce tension and enhance social skills," the researchers stated.
Family matters
In addition to pinpointing the sub-populations of at-risk autistic patients, the study found that the relatives those diagnosed with ASD also had an increased risk of becoming addicted to a toxic substance.
Researchers found that parents and (half or full) siblings of patients with ASD displayed the most substantial risk of developing a substance use disorder. Parents and full siblings also had significantly higher chances to die of a substance-related death. "Family data suggested [this is because of] shared liability between ASD and substance use disorders between relatives," researchers stated.  
According to the researchers, the "liability" aforementioned could be explained in three different ways: It is possible that there are shared genetic risk variants between autism and addiction; parental substance abuse may increase de novo gene mutations, which are linked to autism; or the link between ASD and addiction could exist because of environmental factors.
But genetics variations appear to explain the fact that relatives of people with autism are at increased risk of developing addiction; shared similarities connecting ASD and addiction were recently highlighted in a medical review issued by the Department of Neuroscience at the University of Minnesota.  
According to the review, there are overlapping areas between neural circuits and neurological systems, and between molecules responsible regulate both behavioral and biological responses to addictive drug use but also make up the pathogenesis of autism.
The changing face of a big problem
The European study emphasized that medical professionals have been assuming that drug and/or alcohol addiction happens sporadically among people with ASD, yet no solid scientific data has ever suggested this. The popular impression comes from… (continue reading)
Summary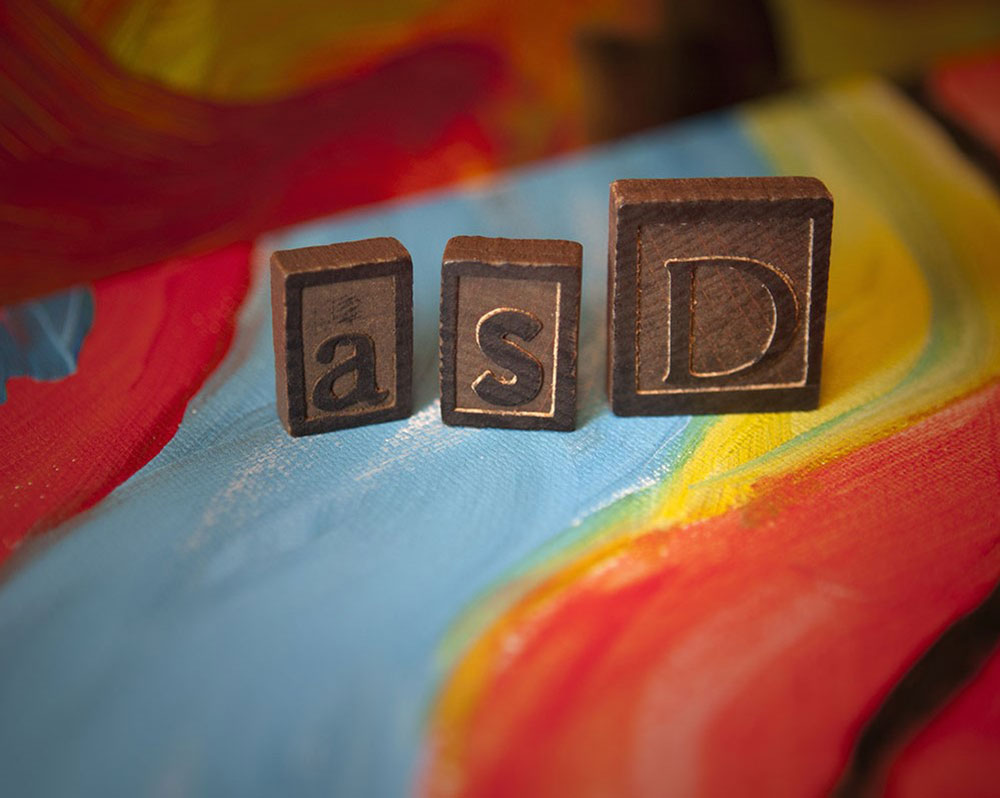 Article Name
Autism spectrum disorders increase risk of addiction
Description
A recent large-scale study shows there's an increased risk for substance use disorders and related problems among populations diagnosed with ASD.
Author