the fact that one symptom of autism is the tendency to engage repetitive behaviors and pre-established rules, which could appear to make people who struggle with ASD seem less likely to use illicit drugs and/or break the law.
Awareness around the vulnerabilities associated with ASD is valuable considering that less than a year ago, the U.S. Centers for Disease Control and Prevention reported that one in every 68 school-aged children in America were affected by autism. Additionally, it appears as if ASDs are not so easy to recognize or diagnose.
An Australian study published in January showed that the while the number of people with ASD is rising, the number of patients severely struggling with the disorder has reduced significantly since 2000.
In 2000, 16 percent of patients who had ASD has three or more symptoms rated as extreme compared with less than 2 percent, by 2006. In addition, the number of patients diagnosed with ASD who didn't display extreme symptoms increased from 58.5 percent to 86.6 percent over the same period.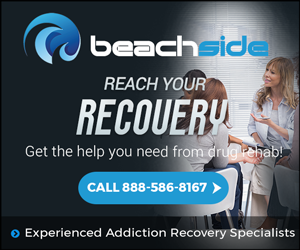 The authors of the study stated that "a shift toward diagnosing individuals with less severe behavioral symptoms may have contributed to the increasing prevalence of ASD diagnoses."
Summary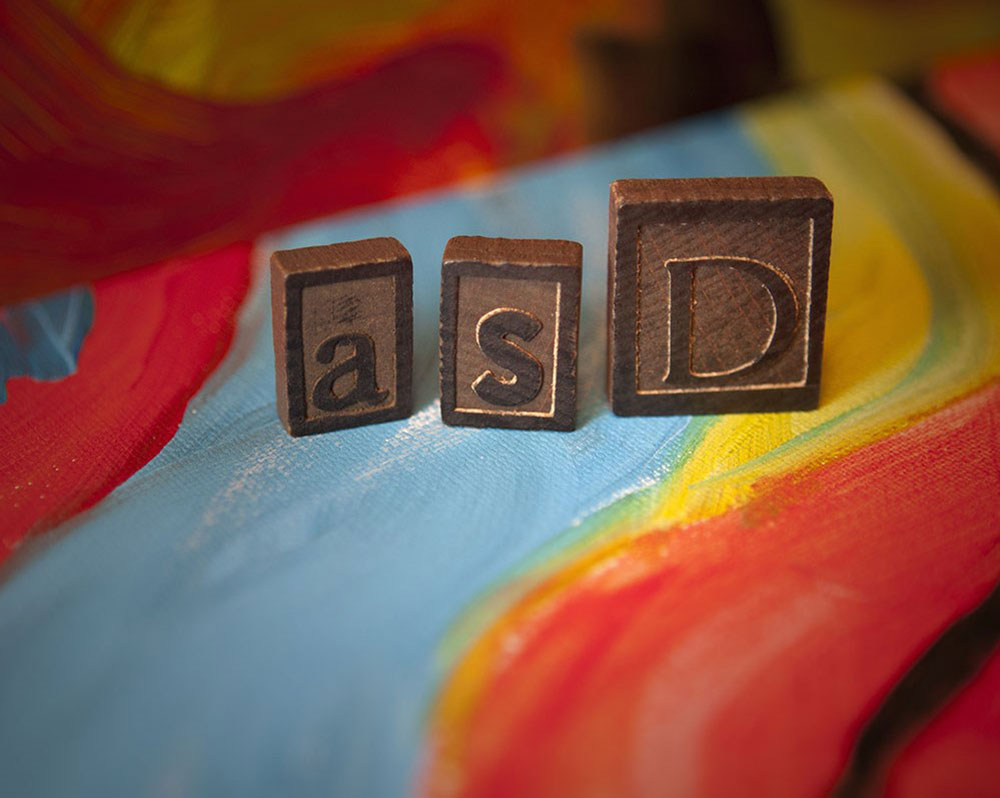 Article Name
Autism spectrum disorders increase risk of addiction
Description
A recent large-scale study shows there's an increased risk for substance use disorders and related problems among populations diagnosed with ASD.
Author