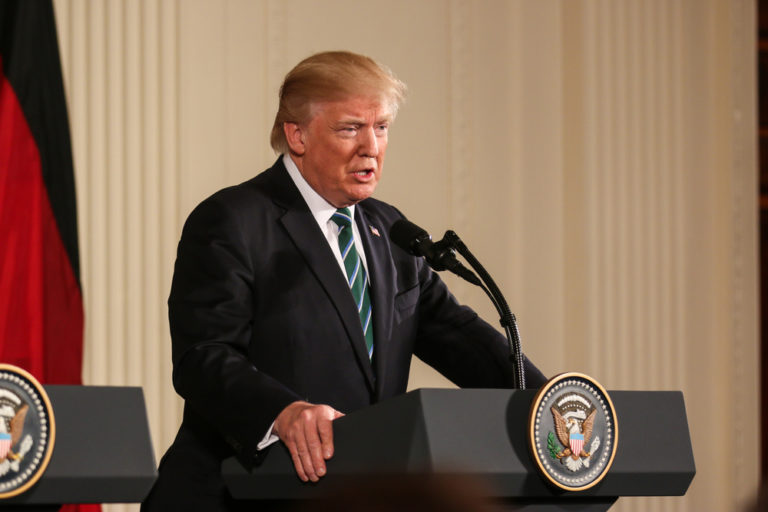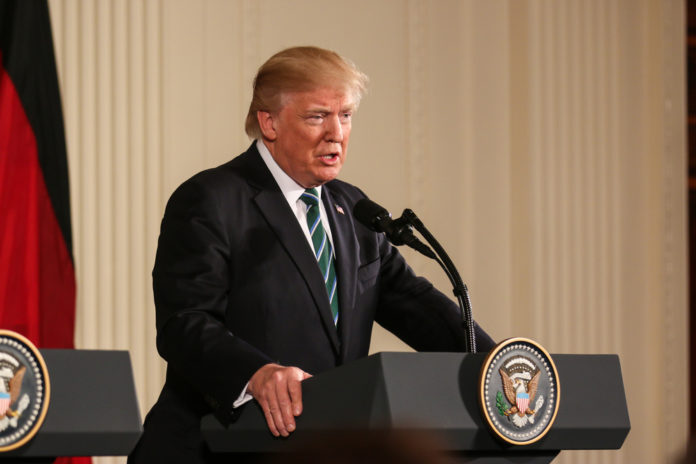 President Trump announced Thursday that America's opioid crisis will become a "national emergency."
The declaration — which was revealed through a response to a reporter's inquiry and not by way of an official White House statement or press release — will permit the crisis to become prioritized in funding that will allow for more resources provided by D.C.
Trump announced the news before a security briefing at his New Jersey golf course where he is currently spending a 17-day "working vacation." He also told reporters that the country's drug epidemic is a "serious problem," and that he will collect the necessary documentation to validate this.
The recently-assembled White House Commission on Combating Drug Addiction and the Opioid Crisis led by New Jersey Gov. Chris Christie previously urged Trump to help against the worsening of the opioid epidemic by declaring a national emergency.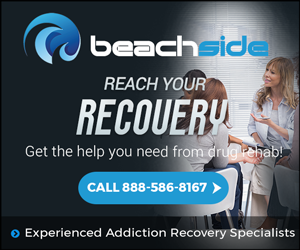 "It's an emergency, it's a national emergency. We are going to spend a lot of time, a lot of effort and a lot of money on the opioid crisis," Trump said. "You know, when I was growing up, they had the LSD, and they had certain generations of drugs. There's never been what's happened to this country over the last four or five years."
The president campaigned on promises to fight this problem that has severely impacted suburban, urban and rural areas of America such as New Hampshire, a place he recently referred to as a "drug-infested den." The state's politicians responded by criticizing Trump for his choice of words on Tuesday.
Health Secretary Tom Price implied that the president possessed the required authority to fight the opioid epidemic and said that… (continue reading)
Summary
Article Name
President declares opioid crisis a 'national emergency'
Description
President Trump announced Thursday that America's opioid crisis will become a "national emergency."
Author