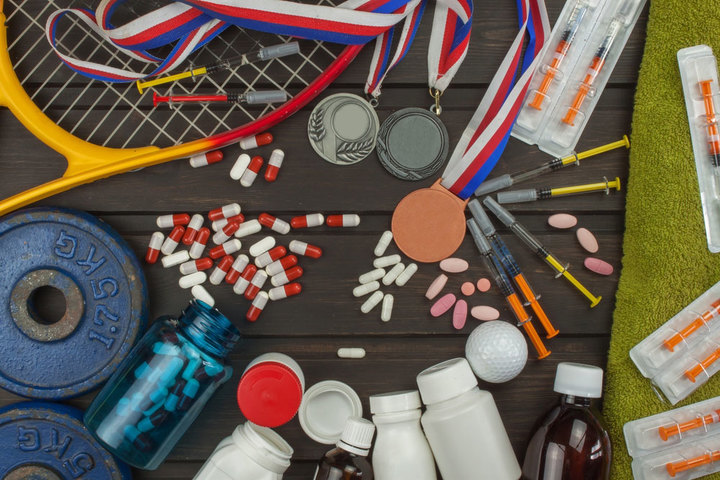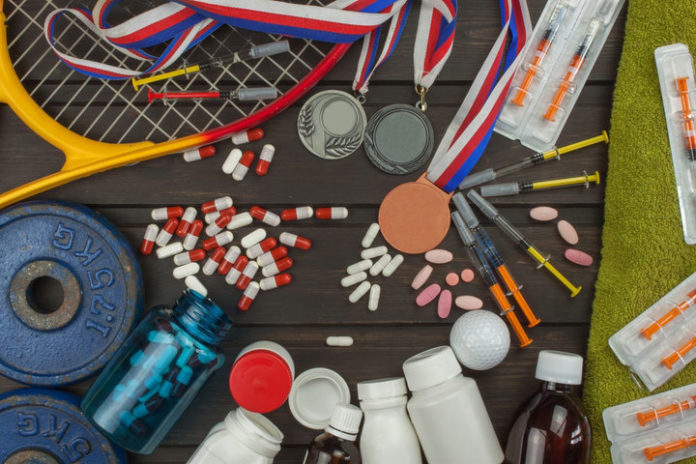 Adolescents who play at least one high contact sport are at a high risk for engaging in the nonmedical use of prescription opioids (NUPO) and heroin use, a recent study conducted by researchers from the University of Michigan concluded.
NUPO is a major public health concern across all demographics and a strong risk factor for eventual heroin use. While not all adolescent athletes misuse prescription or street drugs, Philip Veliz, Ph.D., and his team of researchers found that involvement in certain high contact, competitive sports such as wrestling and football directly increases the risk for co-occurring NUPO and heroin use.
"Prevention efforts should target youth sports programs to inform coaches, parents and children regarding the appropriate use of opioid medication, along with the risks associated with inappropriate use of these drugs," Veliz said."Intervention efforts should also target youth, particularly the parents of the youth, undergoing surgical procedures due to a sport related injury."
The researchers used data from nine cross-sections of the Monitoring the Future study between the years 2006 and 2014 to analyze past-year NUPO, past-year heroin use and co-occurring NUPO and heroin use during the past year among 12th grade students.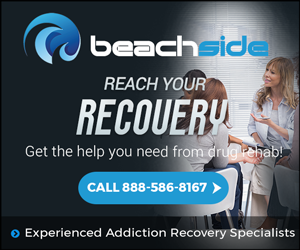 Respondents were asked to indicate any and all drug use in addition to involvement in any of the 16 high contact, competitive sports within the past 12 month period. For this study, drug use was defined as heroin use with a needle, heroin use without using a needle and any NUPOs such as codeine, Demerol, methadone, morphine, opium, OxyContin, Percocet and Vicodin.
Almost 70 percent of the participants reported involvement in at least one competitive, high contact sport; 8.3 percent indicated a nonmedical use of prescription opioids; less than 1 percent reported heroin use; and 0.6 percent indicated concurrent heroin and NUPOs during the past year.
"Male athletes may be at greater risk of both medical and nonmedical use of prescription opioids when compared to their female peers who are athletes," Veliz stated. "This could be due to adolescent male athletes being at a greater risk for injury."
The researchers speculated… (continue reading)
Summary
Article Name
Why are teen athletes more likely to misuse opioids?
Description
Adolescents who play at least one high contact sport are at a high risk for engaging in the nonmedical use of prescription opioids (NUPO) and heroin use,
Author