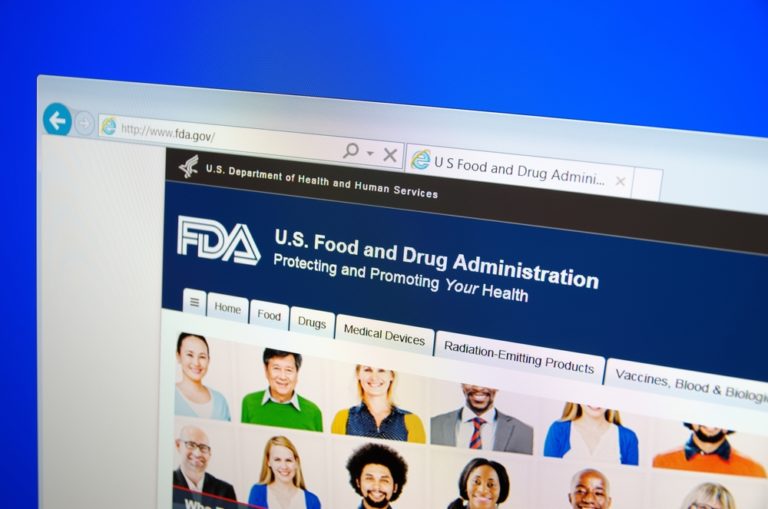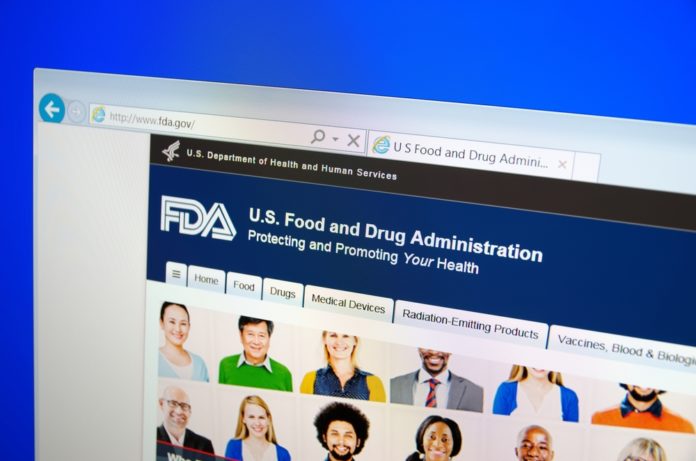 New safety threats are found in a third of the drugs that have been approved by the Food and Drug Administration (FDA), according to a Yale study.
The research, published this week in the Journal of the American Medical Association (JAMA), was conducted by Dr. Nicholas S. Downing  from Brigham and Women's Hospital in Boston and Dr. Joseph S. Ross and professor at the Yale School of Medicine —  who previously researched international regulatory policies and requirements for approval of controlled substances and found that the FDA approves and evaluates new drugs faster than comparable agencies, such as the European Medicines Agency.  
For the current study, Downing and Ross examined all 222 new medications that received the FDA-approved seal between 2001 and 2010. Hoping to find specific factors that can promote consumer safety, they then followed up with the analysis until February of this year.
A total of 183 pharmaceutical drugs and 39 biologic drugs, such as allergenics, vaccines, and therapeutic proteins — used to treat cancers and several other conditions — were included in the study.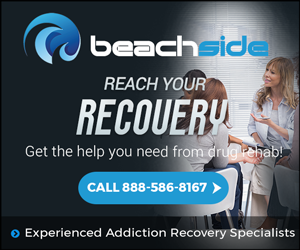 After FDA approval, the researchers reported that 71 (32 percent) of the 222 drugs were impacted by a total 123 safety issues. Sixty-one drugs received boxed warnings, 59 safety communications were issued, and three were withdrawn from the market: valdecoxib and tegaserod (used to treat irritable bowel syndrome), which were found to cause cardiovascular problems, and efalizumab (used to treat psoriasis) because risks for a multifocal leukoencephalopathy were associated with it.
Downing highlighted that safety events were found significantly more often among biologic drugs, psychiatric disease medications, and substances that received FDA approval within two months of regulatory deadlines, or through the accelerated approval program — a program instituted by the FDA to speed up the sanction of medications that can treat severe ailments and serve medical needs that would not been served otherwise.
"We feel that these programs are giving us meaningful results," said Trade Press Officer Jeremy Kahn of the FDA. "We continue to strive to bring new therapies to market as quickly as possible using all of the tools available to us."
Most of the concerns found by the researchers were not severe enough to require the removal of any of the drugs included in the study from the market. Yet, their new findings are particularly relevant because recalling a medication and/or providing additional safety warnings can cost health care providers, pharmaceutical companies, and taxpayers.
Kahn stated that the agency does not speak about particular studies, but it is indeed reviewing the findings published in the JAMA. "[The FDA] reviews each individual new drug application on its own merits," he said. "Each application for a new drug must meet the statutory and regulatory standards for approval by demonstrating that the new drug is safe and effective for its intended use and that the quality of the manufacturing of the product is high before it can be approved."
Before a drug can be approved by the FDA, it needs to pass multiple animal and laboratory tests for toxicity, which must be sponsored by the pharmaceutical company intending to sell the substance or by external funding. Clinical studies and drug tests can then be conducted with people.
The initial phase of human trials includes… (continue reading)
Summary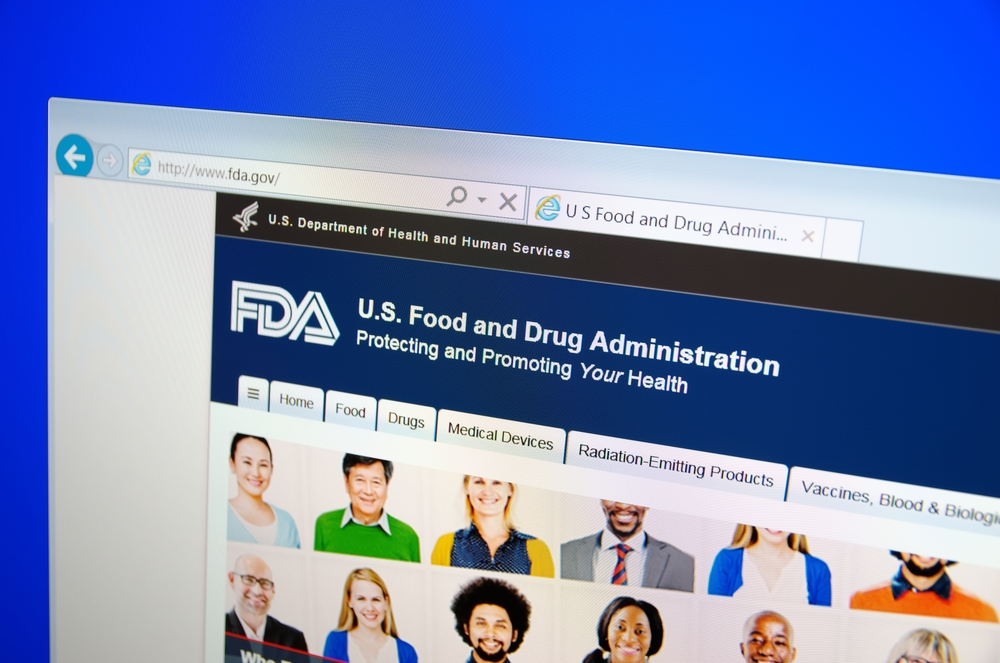 Article Name
New safety threats found in a third of FDA-approved drugs
Description
New safety threats are found in a third of drugs that have been approved by the Food and Drug Administration (FDA), according to a Yale study.
Author