between 20 and 80 healthy volunteers and focuses on safety. The second stage of tests uses more than 100 participants, who will normally take a placebo or another drug that will allow safety to be analyzed again but focus on efficiency. During the third phase, dosages and drug interactions will be studied, and tests will be conducted with diverse populations. One thousand is "the typical number of patients used," according to the FDA.
However, Yale representatives asserted that the majority of trials include less than 1,000 people that are analyzed over no more than six months, making it difficult to detect safety issues that may occur only after more individuals take the medicine for more time.
Post-market commitments and/or studies about drug safety may be required or agreed to by sponsors — companies responsible for the development of a drug or research institutions — by the FDA. And Kahn explained that new reports and researches are analyzed and used along with a "body of evidence to further our understanding about a particular issue."
Downing added that the results of his research and prevailing federal policies emphasize the "need for continuous monitoring of the safety [of new drugs]," not only during the pre-approval phase but also over the course of the life cycle of a medication.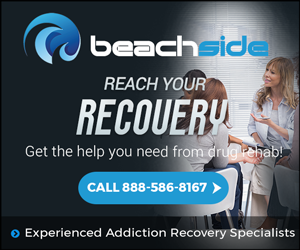 Summary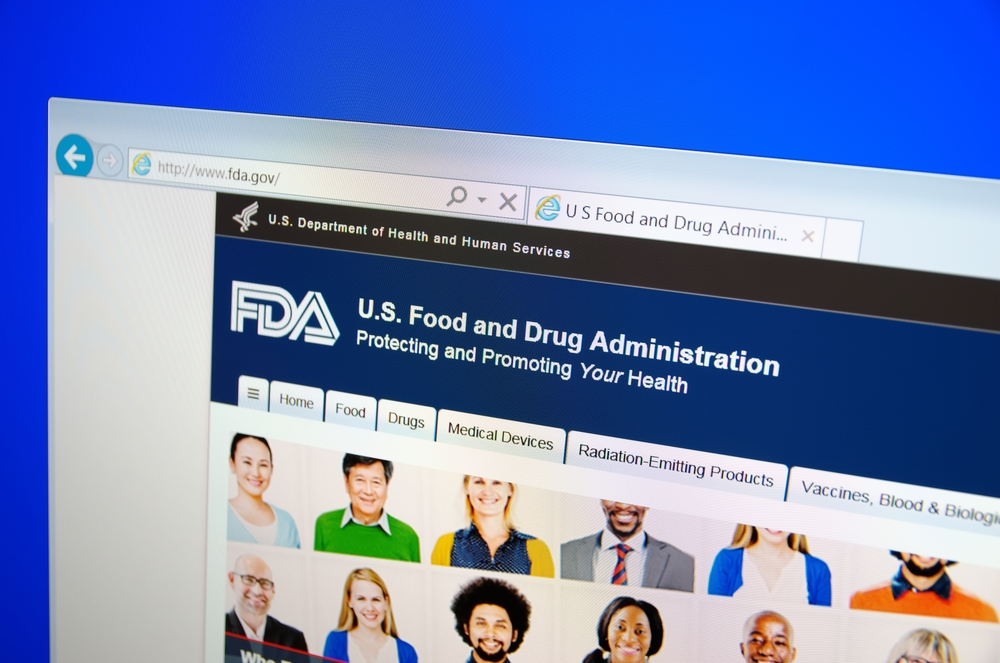 Article Name
New safety threats found in a third of FDA-approved drugs
Description
New safety threats are found in a third of drugs that have been approved by the Food and Drug Administration (FDA), according to a Yale study.
Author