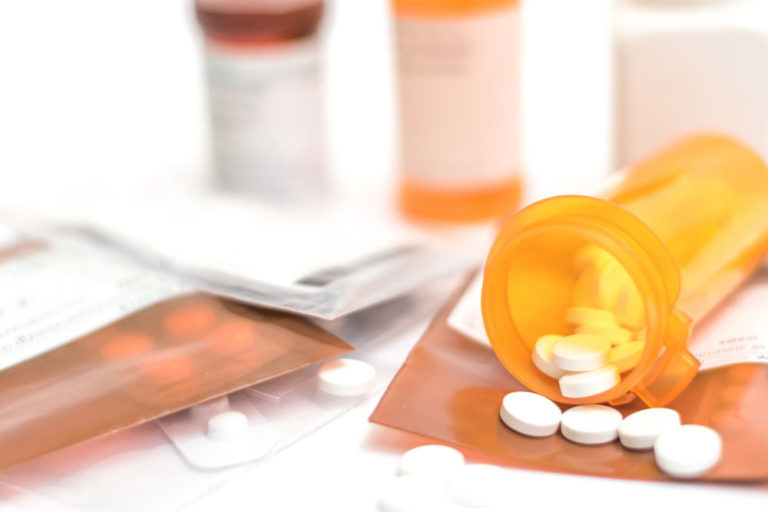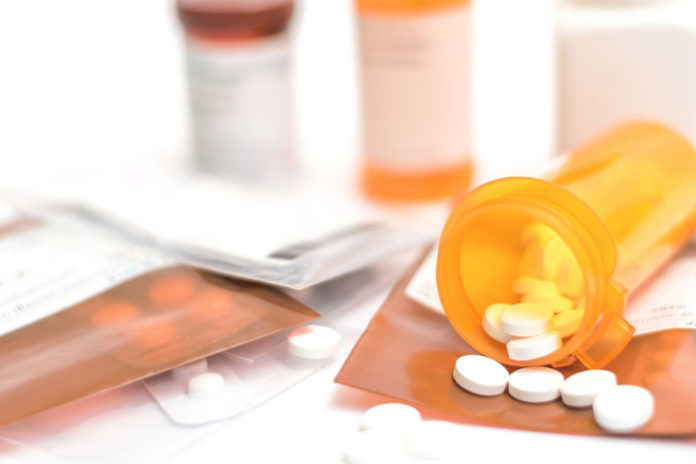 A clinic has revamped its opioid guidelines after an internal study revealed a trend of overprescribing painkillers after surgery.
The Mayo Clinic, a non-profit medical practice and research chain, recently carried out a study into the prescribing practices of its own sites across the U.S., in a move to tackle the ever-worsening opioid crisis and protect patients.
Researchers discovered that 4 of 5 opioid prescriptions handed out after surgeries would have exceeded new guidelines which are set to come into force.
Clinic chiefs have already used the information to improve opioid prescribing practices across the Mayo Clinic sites, in a bid to reduce the instances of overprescribing.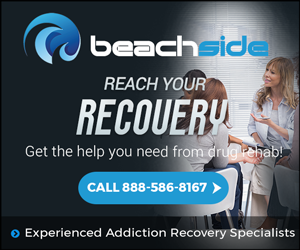 Senior author of the research Elizabeth Habermann, Ph.D., scientific director of surgical outcomes research at the Mayo Clinic, believes it's vital to self-analyze to make sure their facilities are not contributing to the current crisis.
"Understanding our current practices and identifying opportunities to improve is something we do often at Mayo Clinic," Habermann said. "In recognition of the opioid crisis, we knew we had to first evaluate our current practices. How many opioids are we prescribing to our surgical patients? Are these amounts optimal for our patients, or can we do better? Where is the variation in prescribing, and when is the variation justified versus unwarranted? How can we reduce the risk of opioid dependence and/or diversion in our surgical patients?"
In their study, which has been published in Annals of Surgery, the researchers examined 7,181 opioid prescriptions that were written by Mayo Clinic doctors for patients who had undergone one of 25 common types of surgery.
The data was recorded at major Mayo Clinic sites in Minnesota, Florida and Arizona between January 2013 and December 2015. Researchers focused on case studies involving patients who had not taken any opioids over the 90 days preceding surgery, narrowing the study group to just over 5,750 patients. Those patients received an average of 50 five-milligram oxycodone painkillers each.
A total of 50 pills each would be nearly double the maximum recommended by new guidelines drawn up by a Minnesota state Opioid Prescribing Work Group. The group has been developing new regulations to help tackle the opioid crisis within Minnesota.
Researchers also found that the prescription numbers varied by state. The Minnesota Mayo Clinic had an average of 40 pills prescribed per patient, while that number was 50 for Arizona and 60 for Florida.
Habermann said the findings of the study have already sparked some changes within the Mayo Clinic prescribing guidelines.
"We have partnered with a number of surgical specialties across Mayo Clinic to develop evidence-based guidelines," she said. "The first set of guidelines, for orthopedic surgery, was implemented in summer 2017 and we continue to monitor effectiveness."
She believes other facilities and practices could… (continue reading)
Summary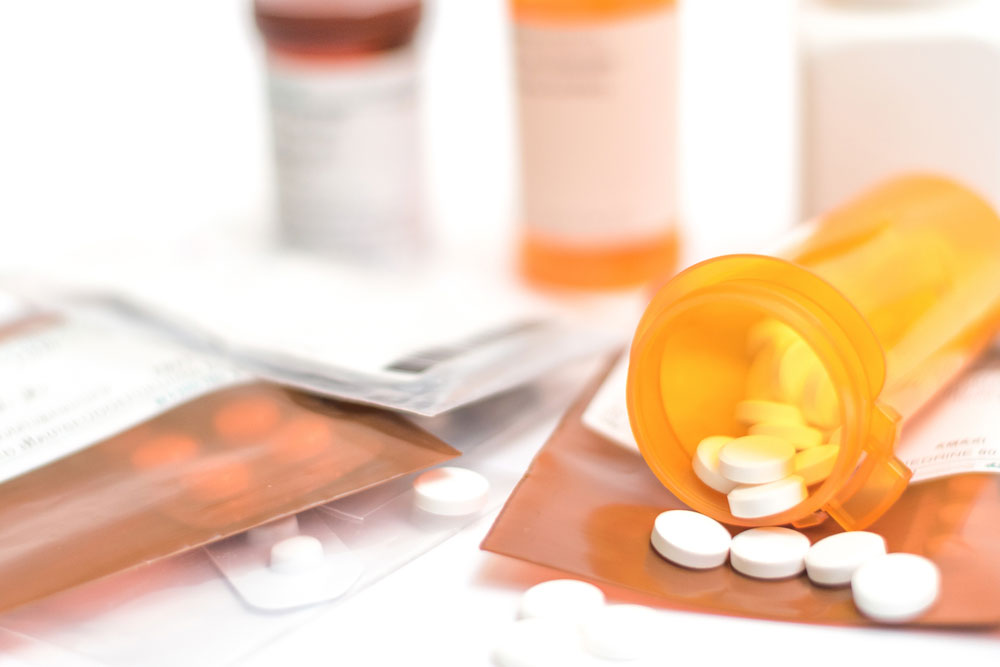 Article Name
Mayo Clinic revamps guidelines after opioid overprescribing is revealed
Description
A clinic has revamped its opioid guidelines after an internal study revealed a trend of overprescribing painkillers after surgery.
Author