Valeant Pharmaceuticals International, a company that has been subject to much controversy over the morality of hiking drug prices for patients who would die without their medications, is changing their name to re-brand and shed its past.
Valeant is changing their name to Bausch Health Companies. Bausch + Lomb was one of the many companies Valeant acquired when they were using acquisitions as their primary strategy on expansion. Valeant bought Bausch in 2013.
The company has used the practice buying other companies in order to ingest their research and development, keeping their own low in order to increase revenue. This was seen as a cheap tactic by some, who argued that cutting research and development, at some points about 90 percent, was letting others do the work.
The name change will take place in July. The chief executive, Joseph C. Papa, took over the company in an effort to turn the company around.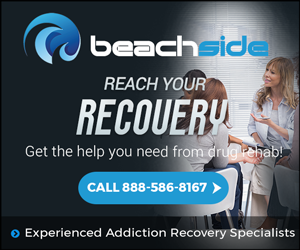 It also comes while a former Valeant executive faces trial in federal court on the charges that he defrauded the company through clandestine ties to a mail-order prescription company, Philidor, to get around insurer's efforts to substitute cheap generics for Valeant's expensive prescription drugs.  
Once a Wall Street favorite, Valeant's stock skyrocketed after convincing investors that their brash business model was effective. The success came to an end in 2015 when Congress and regulators inquired into the drug price raises and their $30 billion in debt.
Since taking over Valeant, Joseph Papa has tried to rebuild the company's reputation by replacing much of its top management and vowing to limit annual price increases to less than 10 percent a year. At the end of 2017, they still had $25 billion in debt.
The change in name will also come with a new stock acronym, logo, and website to facilitate the re-branding and attempts to build a new reputation.