On December 18, ESPN President John Skipper resigned from the position, citing substance abuse and the need to seek addiction recovery treatment.
Skipper made the announcement via a statement released on the ESPN website. According to Skipper's statement, he has been struggling with addiction for many years, and has resolved to leave his position at the Walt Disney Company to concentrate on getting help from a substance abuse treatment center.
In addition to serving as the president of ESPN, Skipper also occupied the position of co-chairman of the Disney Media Networks, from which he has also resigned in order to pursue treatment through a drug addiction recovery program.
As Disney chairman and chief executive officer Bob Iger searches for a replacement to fill the position of president of ESPN, former ESPN president George Bodenheimer will step in to provide leadership for the next 90 days, until a permanent replacement can be located.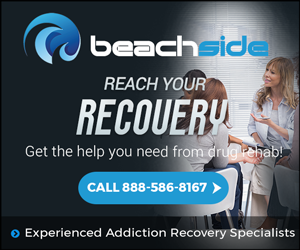 Skipper first accepted the role of president of ESPN when Bodenheimer vacated the position in 2011. In November 2017, it was announced that Skipper's contract with the company had been extended, suggested that Skipper would occupy that role through 2021.
However, when Skipper admitted to Iger that he was struggling with addiction, it was decided that Skipper would benefit most from spending some time in an addiction recovery treatment program. Accordingly, the decision to have Skipper step down from the role and attend a substance abuse recovery program was made. In the statement released by ESPN,
Last week, Disney announced plans to purchase the majority of 21 Century Fox's entertainment assets for over $50 billion. Meanwhile, Skipper had been extremely active in his role as president of ESPN in the weeks leading up to his resignation. At this juncture, it is not immediately obvious who will ultimately replace Skipper in the position of ESPN president.