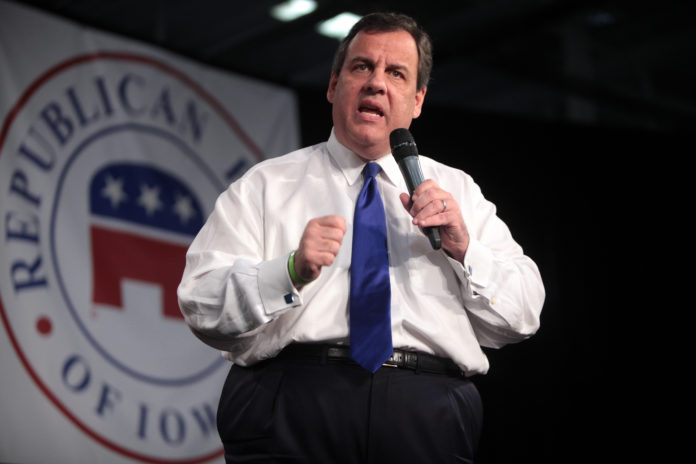 Chris Christie, the outgoing New Jersey Governor and Republican who led the Trump Administration's commission on addiction says that once stigma is has been mitigated, people impacted by the opioid crisis will demand a government response.
Christie says that when the U.S. finally addressed the AIDS crisis in the 1980s, affected Americans paraded down the streets of Washington and other major cities, adding that it is time for those in power to take the epidemic seriously.
He recently told Congress that it's time to start marching again, this time to mitigate the widespread stigma that is holding back the fight against an opioid epidemic that kills around 100 people a day in the United States.
"We have all seen that we've begun to remove the stigma of this disease," Christie said, "when people who are impacted are willing to show their face and march and demand, for their government, a response. They don't march today because they are ashamed to march, because they don't want to be identified."
Advertisement
While leaders at both the federal and state levels attempt to catch up with the opioid crisis, analysts say too many people are still treated like drug addiction is a personal failing instead of a disease. Experts say that it's keeping too many Americans from getting the addiction rehabilitation help they need.
As of now, one in 10 people who need addiction treatment for a substance use disorder are getting it, a ratio that would never be tolerated for conditions like diabetes or kidney cancer.
While some people addicted to drugs or alcohol cannot find treatment they can afford, a fifth of those not seeking treatment fear negative opinions and judgments from their families and communities, according to a survey from 2014.
The people struggling with addiction, a disease the medical field has deemed a chronic brain disorder, fear that they will be blamed for their condition, kicked out of their homes, and fired from their jobs, according to public health specialists.