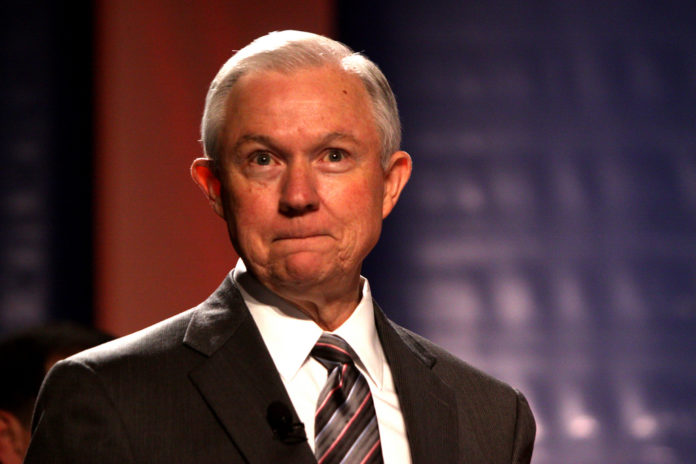 Attorney General Jefferson Beauregard Sessions III rescinded three memos from the Obama Administration that adopted a policy of non-interference with legalized marijuana in states with cannabis-friendly laws.
The rescinding shifts the policy that protects states who have legalized marijuana to empowering federal prosecutors across the country to decide how to prioritize resources to crack down on possession, distribution, and cultivation of marijuana where it's legal.
Many states have decriminalized marijuana, a handful of states including California, Washington, and Colorado have legalized it for recreational use while others have legalized it medically. However, marijuana is still illegal under federal law and categorized as a Schedule I drug, the highest category of importance in US drug laws.
While the Republican Party has long been an advocate for states' rights, the decision to rescind the federal government's hands-off approach brings this stance into question and creates a conflict between the federal and state laws concerning the issue. It is a clear departure from the policy of state's sovereignty, and could greatly change the precedent for states' rights issues if and when it goes through the courts.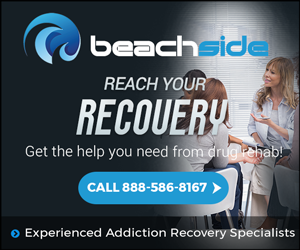 The decision was widely expected, as Session's condemnation of marijuana has been absolute and unequivocal.
In a statement from the Attorney General, Sessions called the shift in policy "a return to the rule of law," but did not go as far as directing prosecutors to explicitly use their resources to begin prosecuting companies in the marijuana industry.
"In deciding which marijuana activities to prosecute under these laws," Sessions said in a statement to federal prosecutors, "with the department's finite resources, prosecutors should follow the well-established principles that govern all federal prosecutions."
Saying the policy would return to the established federal law, the statement said, "These principles require federal prosecutors deciding which cases to prosecute to weigh all relevant considerations of the crime, the deterrent effect of criminal prosecutions, and the cumulative impact of particular crimes on the community."
A former senior Justice Department official who was a part of making the decision to harmonize state and federal laws in favor of state legalization told CNN that is uncertain how the new policy will unfold with state laws.