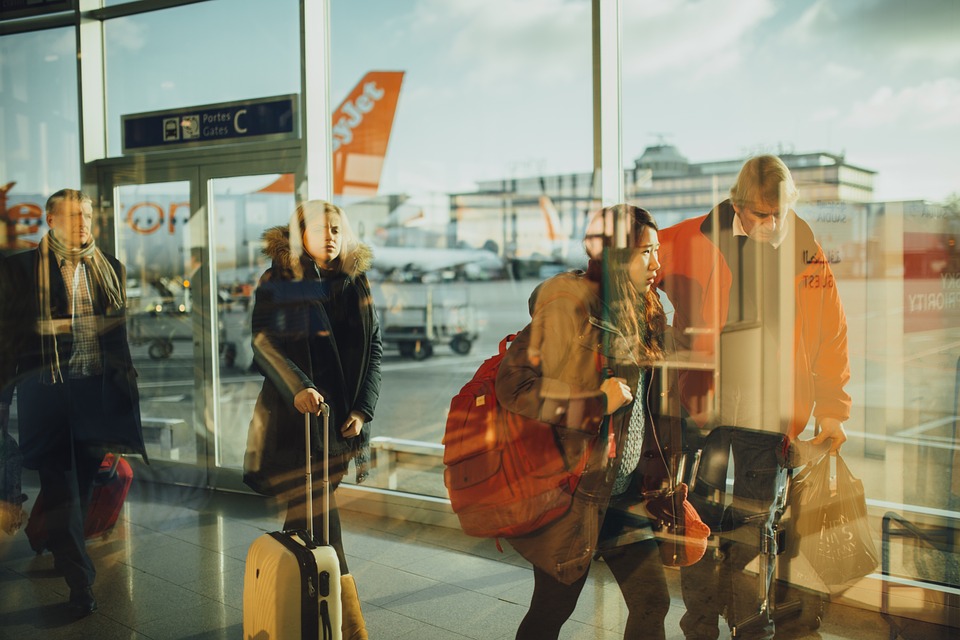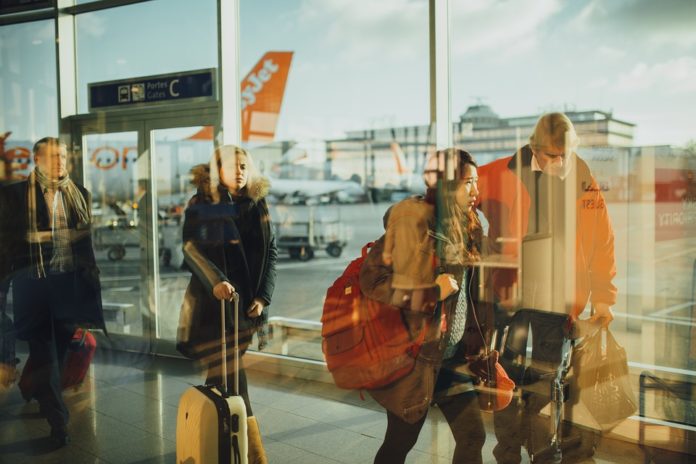 Two French citizens are in critical condition and a German woman is in an induced coma after a group of travelers in Perth snorted and overdosed on a prescription travel sickness drug called hyoscine. It was confirmed by the ChemCentre Friday that hyoscine was the only detected drug in the sample.
The drug, which is most commonly used to treat nausea, caused the mass overdose in which nine backpackers–seven men and two women–were taken to hospital in Perth.The two French men remain in the Royal Perth Hospital while the woman in a coma is at the Sir Charles Gairdner Hospital.
Also used as a medication for irritable bowel syndrome, the drug has been adopted by gangs overseas where it has been used as a date rape drug.
The group of backpackers, who are ages 21 to 25, snorted the hyoscine Tuesday and suffered violent reactions, with three of the tourists put in intensive care.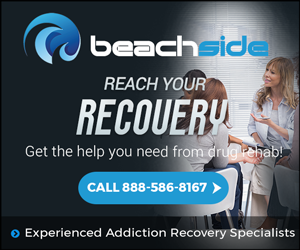 The backpackers included young people from France, Germany, Italy, and Morocco.
The two male French citizens were still in critical condition on Thursday while the woman German citizen was still in a coma but in  stable condition. The six other people who make up the rest of the backpackers have been released from the hospital.
All of the people who took the drugs were rushed to three different Perth hospitals around midnight on Tuesday after an emergency call was made from a house on Colombo Street in the city's inner-suburb Victoria Park.
West Australian police said that emergency services staff found myriad individuals in the house who were unconscious, severely ill, or semi-paralyzed. Neighbors said they were terrified as they watched people having seizures carried out of the house on stretchers.
In an interview with the region's newspaper, one of the injured backpackers said that the ordeal was terrifying, and that he was trying to scream for help but his mouth wouldn't move. He also said that the drugs were sent through the mail. The backpackers opened the package, found an aluminum foil-covered white powder they assumed was cocaine, and snorted the powder.
An emergency doctor at the Royal Perth hospital, David McCutcheon, said the travelers might have died but didn't because two flatmates who didn't take the drugs were able to call the emergency number.
The Acting Deputy Commissioner Gary Budge said the incident is a reminder that people taking unknown substances, whether they or legal or illicit, are seriously risking their health.