Taylor Weyeneth, the Deputy Chief of Staff at the Office of Drug Control Policy, (ONDCP) which is known in shorthand terms as the Drug Czar, resigned from his post yesterday and will step down by the end of the month after discrepancies in his resume were brought to light.
Weyeneth was a controversial appointee because he lacked sufficient experience on the issue to be one of the most influential drug policy officials in the United States and will be leaving in the wake of questions surrounding his appointment.
Graduating from college in May 2016, Weyeneth was named the White House liaison to the drug office, and was promoted to deputy chief of staff in July. Before that job, his only former experience was on the Trump presidential campaign as a political appointee.
The ONDCP is responsible for anti-drug initiatives at 16 different federal agencies while supporting President Trump's efforts to combat the opioid epidemic.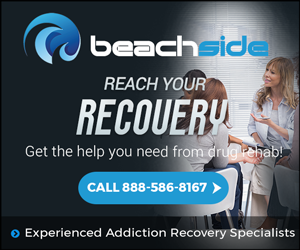 In a statement, a White House spokesperson said, "Mr Weyeneth has decide to depart ONDCP at the end of the month." He was not available to speak to reporters.
The announcement from the White House comes after a series of news stories detailing his quick rise at the ONDCP in part because of staff turnover and enduring vacancies in top positions.
One of the changes made on Weyeneth's resumed were dates that he revised relating to jobs he previously held, including one at a New York law firm.
All three of Weyeneth's resumes maintained that he has a master's degree from Fordham University although it eventually came to light that he had not completed coursework there.
The White House said that Weyeneth would remain at ONDCP in his original position after stepping down from Deputy Drug Czar.
He stayed at the position through the government shutdown and was one of three ONDCP employees designated as essential, officials said. Weyeneth is leaving that position open to a new appointee.