A new product to combat the opioid crisis has been unveiled. DisposeRX enables someone to responsibly dispose of leftover and unwanted medications by turning them into a useless and harmless gel.
By emptying a DisposeRX packet into a pill bottle with warm water, the packet creates a biodegradable gel. The solution then solidifies and makes them inaccessible for abuse. The patients can then dispose of the pills safely at home instead of taking them to a pill-take back program.
Patients who are filling any new Class II opioid prescriptions, including oxycodone and methadone, will receive a free DisposeRX packet and an opioid safety information brochure when picking up their prescription at Walmart. Anyone refilling a prescription for chronic pain can receive a new packet every six months.
Around 53 percent of people who misused opioid painkillers got the drugs from family or friends according to the 2016 National Survey on Drug Use and Health, a study from the Substance Abuse and Mental Health Services Administration.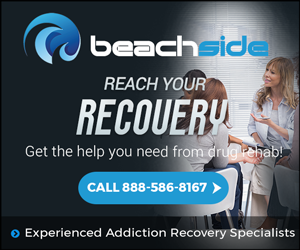 About one-third of medications that are sold go unused and often remain unsecured where children or someone addicted may have access. Getting rid of the addictive drugs is a step in the right direction to prevent opioid abuse. Educational information that comes with the DisposeRX is also extremely helpful.
The product will be available at 4,700 Walmart pharmacies. According to the supermarket giant, the chemicals in DisposeRX are considered safe by the FDA.
There is no indication when this product, or another one like it, will hit the wider market. The drug store CVS expanded its prescription takeback program to 750 of its pharmacies in the United States last September and limits the amount of opioids dispensed for some pills. Walmart does not have a pill-take back program but sells a pouch that people can use to deactivate unused pills. Now their pharmacy customers will have a better, free option.
46 people died each day in the United States from overdose on opioid prescription painkillers, according to the Centers for Disease Control and Prevention (CDC).