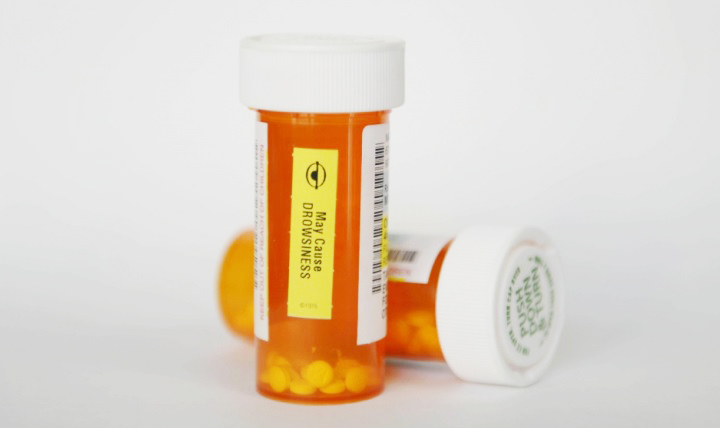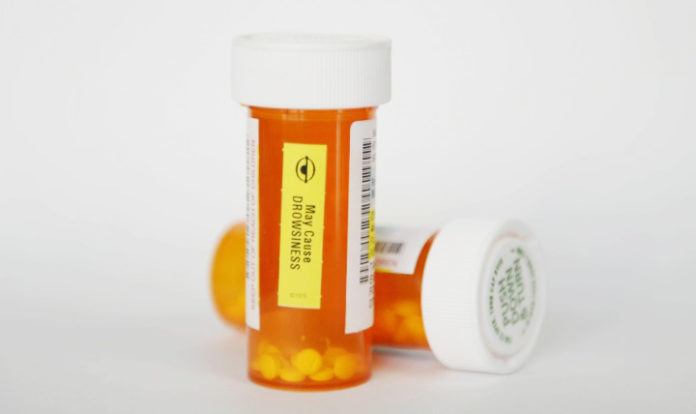 After decades of widespread criticism regarding its marketing practices, big pharma drug manufacturer Purdue Pharma LP has announced that it will no longer advertise its opioid painkiller medications to doctors.
In early February, the pharmaceutical giant informed its employees that half of its sales force would be laid off, reducing the number of sales representatives to 200 employees. On Monday, February 12, letters from Purdue Pharma began to arrive at medical offices, announcing to doctors that the company would no longer be marketing its most popular painkiller, OxyContin.
Any future questions that doctors might have for the company will no longer be handled by the marketing team, as had been the policy at Purdue Pharma in the past. Instead, inquiries will be directed to the big pharma company's medical affairs team.
The decision marks the first time a pharmaceutical manufacturer and distributor has ceased marketing to doctors. The decision comes as dozens of local governments across the United States have brought lawsuits against the big pharma company for unlawful and unethical marketing practices. Many of these lawsuits allege that Purdue Pharma downplayed the risk of addiction from opioid painkillers in order to bolster sales of the medication.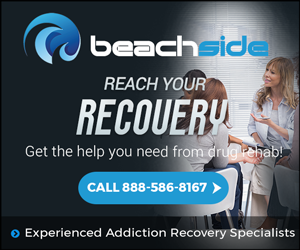 In addition to minimizing the significant risk of substance abuse and addiction that came with the opioid medications, the suits also allege that Purdue misrepresented the efficacy of the painkiller, inflating the duration of its effects.
OxyContin, the best-selling medication for the company, was approved by the FDA in 1995. While sales for the opioid painkiller have declined recently, as generic versions have begun providing competition, the medication nevertheless generated $1.8 billion for the company in 2017, down from $2.8 billion in 2012.
The Sackler family, who own Purdue Pharma, was identified as one of the wealthiest families in the United States, with an estimated worth of $13 billion. A significant portion of the family's fortune was derived from sales of the opioid painkiller medication OxyContin.