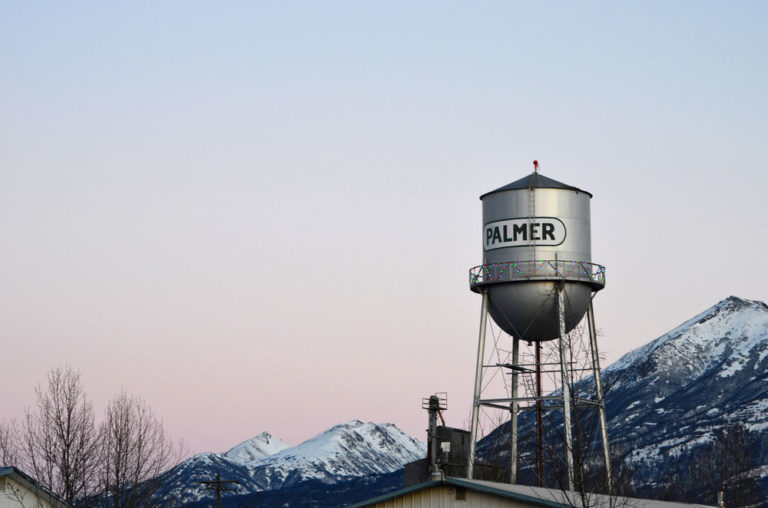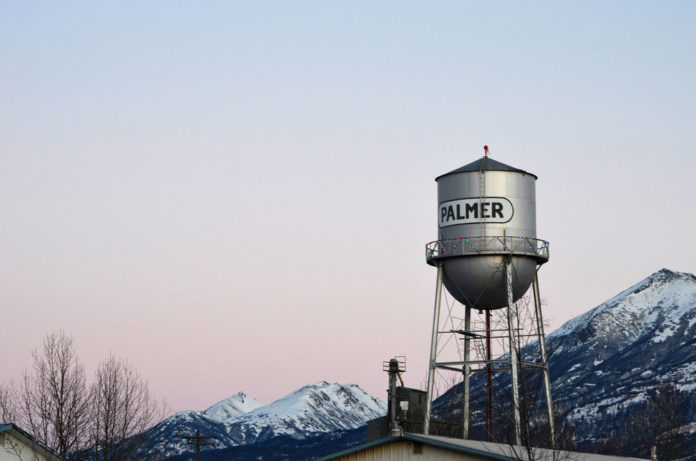 With the assistance of grant funding, a drug and alcohol treatment center located in Palmer, Alaska is expanding its operations.
The organization Set Free Alaska (SFA) was the recipient of three separate grants, including one from the M.J. Murdock Charitable Trust (Murdock Trust). The funds totaled more than $1 million.
SFA is directing the monies toward increasing the capacity of people with substance use disorders it can treat. SFA currently has two locations, one along the Palmer-Wasilla Highway and the other near Bogard Road. One houses an administrative office, children's behavioral health services and an outpatient program; the other is a residential women's treatment center called Valley Oaks.
SFA is working on moving all its services to one centralized location at the Bogard Road address. The building is being renovated and expanded. The transition is expected be completed by October. The new facility is expected to be able to treat nearly 1,000 patients.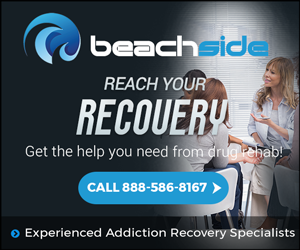 An SFA representative stated that the organization assisted more than 650 patients last year and there is a long waitlist for people to receive treatment.
SFA offers a holistic 'mind-spirit-body' treatment approach in addition to intensive inpatient and outpatient services, including tele-health, for teenagers and adults. For the youth, SFA provides individual or family cognitive behavioral therapy options and an early intervention program. In addition to drug and alcohol treatment, multiple counselors or clinicians address trauma as well as co-occurring mental health and substance use disorders. Treatment is supplemented by faith-based courses and activities.
The nonprofit organization's Valley Oaks residential treatment program treats mothers and pregnant women for a period of five to eight months. In certain cases, children under the age of 10 can join their mothers at the facility to participate in family therapy to help them cope their parent's substance abuse.
The executive director of the Murdock Trust stated that the opioid crisis has had a negative effect on communities across the state and that the new SFA facility will provide expanded access to addiction treatment resources.
Last year, Gov. Bill Walker declared the opioid epidemic a major public health issue in Alaska. The state has been directing recent grants from the Substance Abuse and Mental Health Services Administration and other government organizations toward expanding treatment for opioid use disorders.
The state's Department of Health and Social Services' Division of Public Health launched an Alaska Opioid Data Dashboard in March. According to the dashboard, there were approximately 100 opioid-related overdose deaths and more than 450 emergency department visits for opioid-related cases from May 2017 to April 2018. Fatal opioid-related overdoses were most common among Alaska residents between the ages of 25 to 34 and 45 to 54. The percentage of overdose deaths by gender was nearly evenly distributed.
The city of Palmer serves as the seat of the Matanuska-Susitna (Mat-Su) Borough. With 15 deaths, the Mat-Su public health region experienced the second-highest rates of opioid-related overdose deaths in the state, after the Anchorage region.
SFA officials are seeking additional funding to further expand their drug and alcohol treatment services to address the increasing opioid epidemic in the Mat-Su region.
Summary
Article Name
Drug and Alcohol Treatment in Palmer Benefits from Grants
Description
With the assistance of grant funding, a drug and alcohol treatment center located in Palmer, Alaska is expanding its operations.
Author