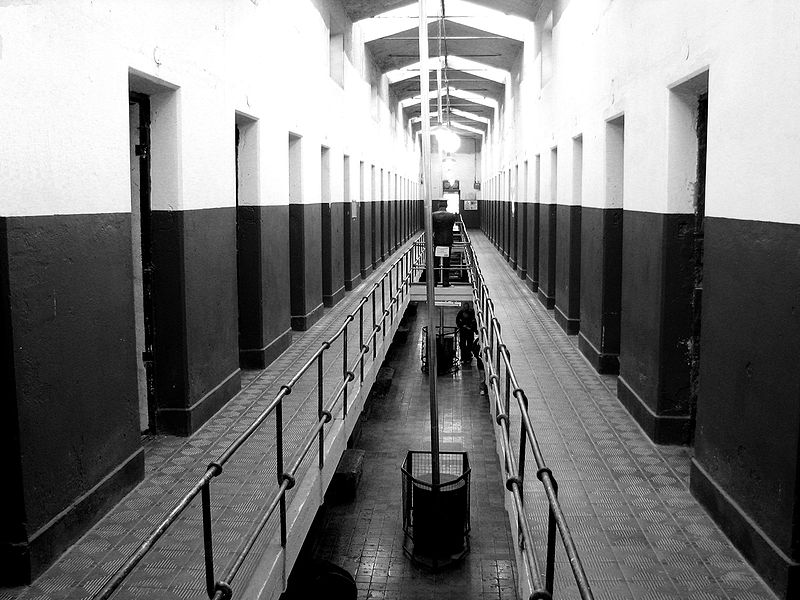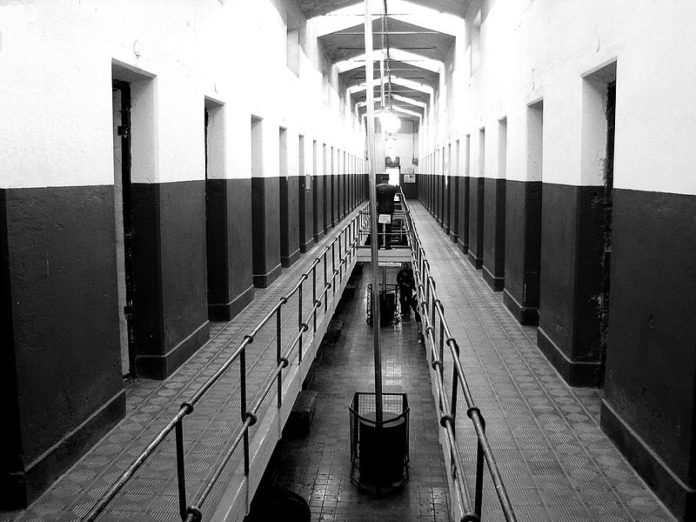 Rhode Island is now taking a medication-assisted treatment approach to drugs and is providing three medications for inmates struggling with opioid abuse. The program has been used to treat those incaracerated, many of which say they owe their success to treatment they received in prison.
The first state to offer full access to three forms of medication-assisted treatment to inmates with opioid addiction, the states is providing buprenorphine, methadone, and naltrexone, all of which have been proven by professional research to decrease the mortality rate among patients struggling with opioids, sometimes by half or more.
Most states either do not provide any medication, or only provide naltrexone. Since very few states provide access to these treatment options, inmates are at risk for relapse and overdose upon their release from prison.
According to a 2007 study in the New England Journal of Medicine, an inmate has a risk of fatal overdose in the two weeks following their release that is 129 times higher than it is for the general population.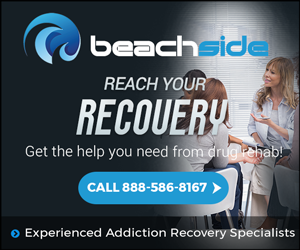 There is no higher risk period than the period leaving incarceration. They are vulnerable and at their greatest health risk.
While the program is still in its earliest stages, Rhode Island's approach to treatment for those in prison is effective so far. A study stated that it has cut the overdose deaths among released inmates in half.
While the state is the only one to offer all three medications, Hawaii offers buprenorphine and methadone, 16 states offer only naltrexone, and 27 states don't offer any kind of medication.
The states that don't offer medication-assisted treatment may be contributing to overdose deaths by increasing the risk of overdoses in prison and after the inmate is released.
When faced with the stress of returning to daily life after imprisonment, cravings often return and people can relapse very quickly. In addition, providing multiple medications provides more avenues for different people, since each person is different and requires their own regimen.