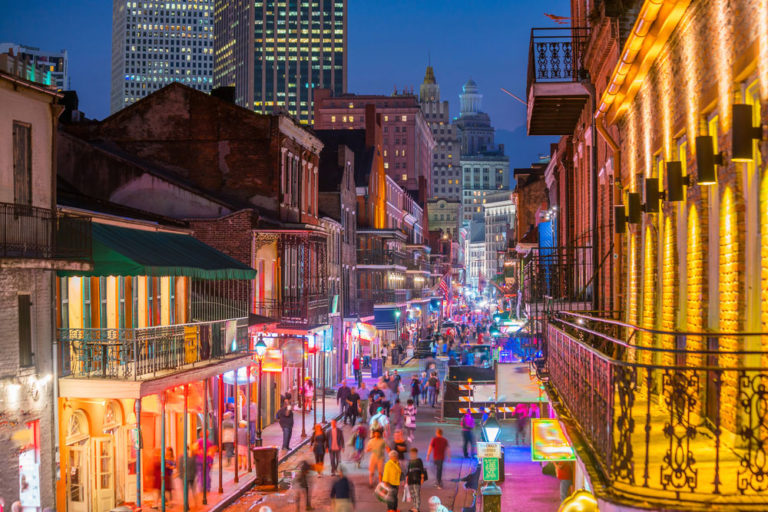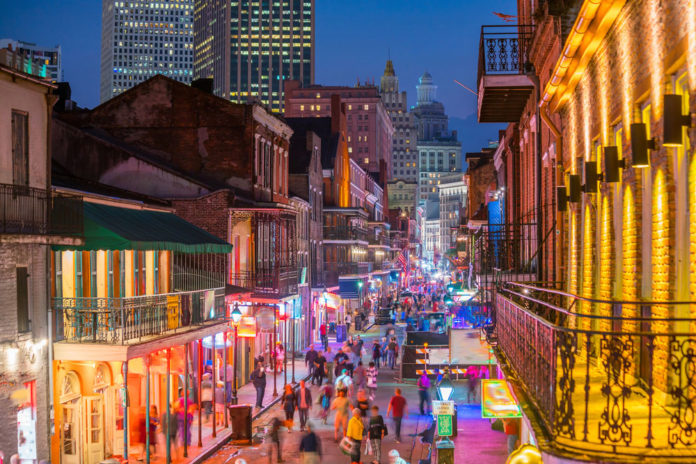 A report released last week by the New Orleans Parish Coroner's Office shows there were more drug overdose deaths in New Orleans in 2016 than murders.
Dr. Jeffrey Rouse, the New Orleans Coroner since 2014, stated that last year denoted "likely the first time that drug-related deaths have surpassed homicides in the history of New Orleans." He also urged that all drug courts in the state focus on prioritizing addiction treatment instead of punishment for people who are struggling with substance use disorders after calling upon regional "leaders at all levels to support and expand drug diversion programs."
The report listed specific substances that were associated with all accidental drug-related deaths recorded in New Orleans throughout last year, which added to a total of 211 fatalities compared to 92 in 2015.
New Orleans Health Department Medical Director Joseph Kanter said that the newly released numbers are wretchedly unsurprising considering the national number of prescription opioid overdose deaths have quadrupled since 1999.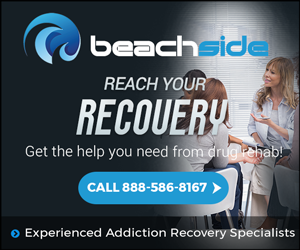 "The epidemic in New Orleans is not that dissimilar from what we are seeing nationally," he said. "The trend we're seeing in New Orleans is what we are seeing in many, many towns across the country. The Coroner's report came out last week with the startling numbers, but unfortunately, that's not terribly shocking because we knew that the trend was in place a number of months ago."
The rising number of drug-related overdoses was first noticed by law enforcement officials and emergency medical service agencies in New Orleans around January of 2016. The increase in overdose deaths led city officials to become more proactive about the epidemic.
"We confirmed a spike in overdoses early on in 2016 and in response we did a few things," Kanter said. "The health department issued a public health advisory alerting people of the increase in overdoses and we issued a standing order for anyone to obtain naloxone without needing a separate prescription. We also pushed out the message that we felt strongly that anyone who has a loved one in their lives who's an opioid user — whether it is heroin or a prescription — needs to get and know how to use naloxone."
Yet, the most recent numbers show that out of the 211 drug-related deaths that occurred in New Orleans last year, 166 were associated with opioids compared to 81 in 2015.
Kanter explained that synthetic opioids like fentanyl have had a very significant impact on the increased number of drug-related deaths in New Orleans. "We are seeing a lot of synthetics, and it's a huge danger," he said. "More times than not, when toxicology results come back from fatal overdose victims, [results show] it was not pure heroin but heroin mixed with synthetics, primarily fentanyl. It's dangerous because people who have substance use disorders never really know what they are injecting. That's the reason why it is so important for people to have naloxone in hand."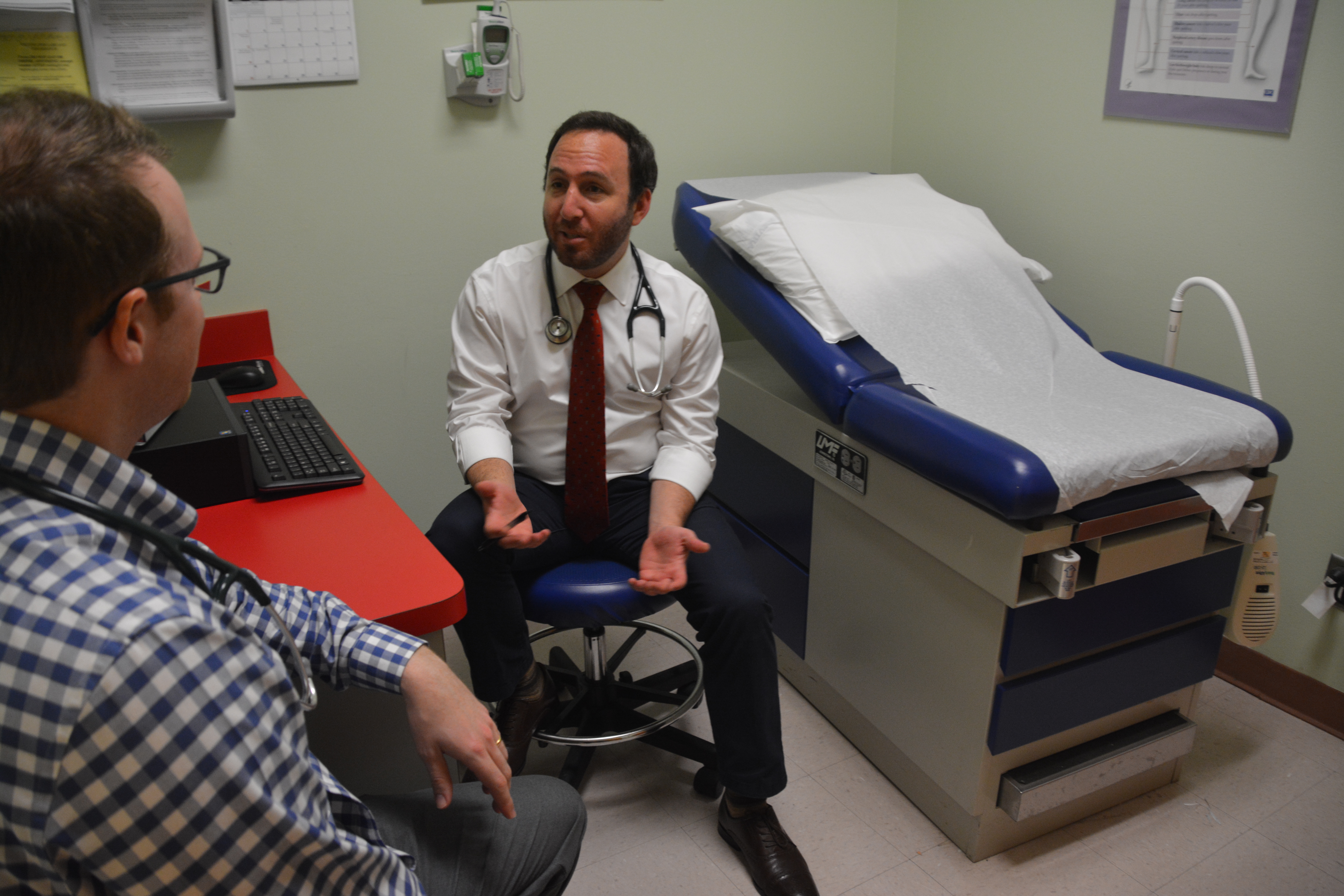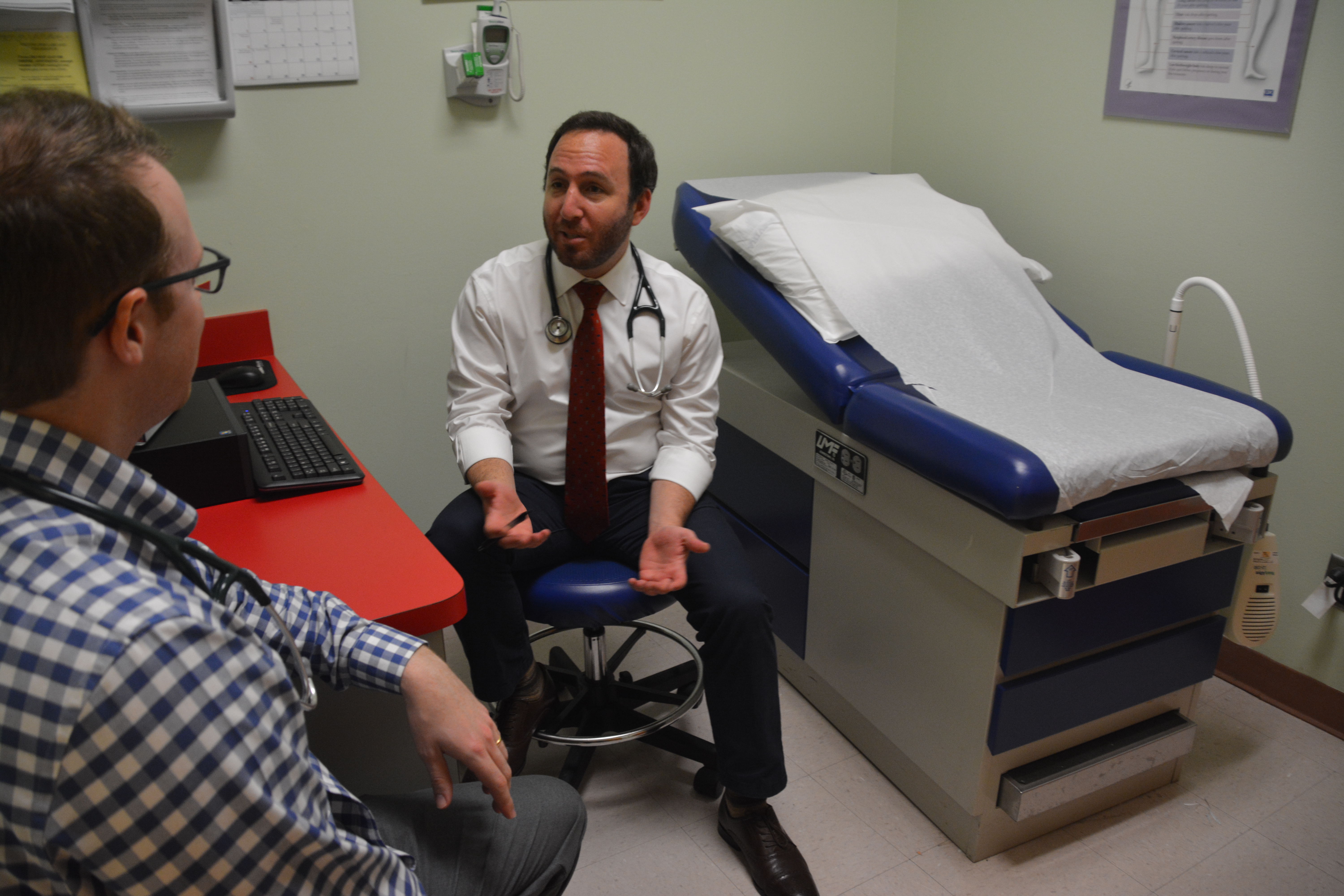 Fire departments and emergency responders throughout New Orleans have been equipped with naloxone for over a year now. Since then, the opiate overdose reversal drug has been used hundreds of times.
"The main resource available to New Orleanians now is the standing naloxone order," Kanter said. "We implemented it, and in the past couple of months, the order has actually been extended to the state of Louisiana as a statewide standing order. I'd like everyone to know that this is the most important thing to do: to save an immediate life. We're also working hard to expand access to addiction treatment in New Orleans."
Over 2016, about $3.4 million in federal grants were directed towards… (continue reading)
Summary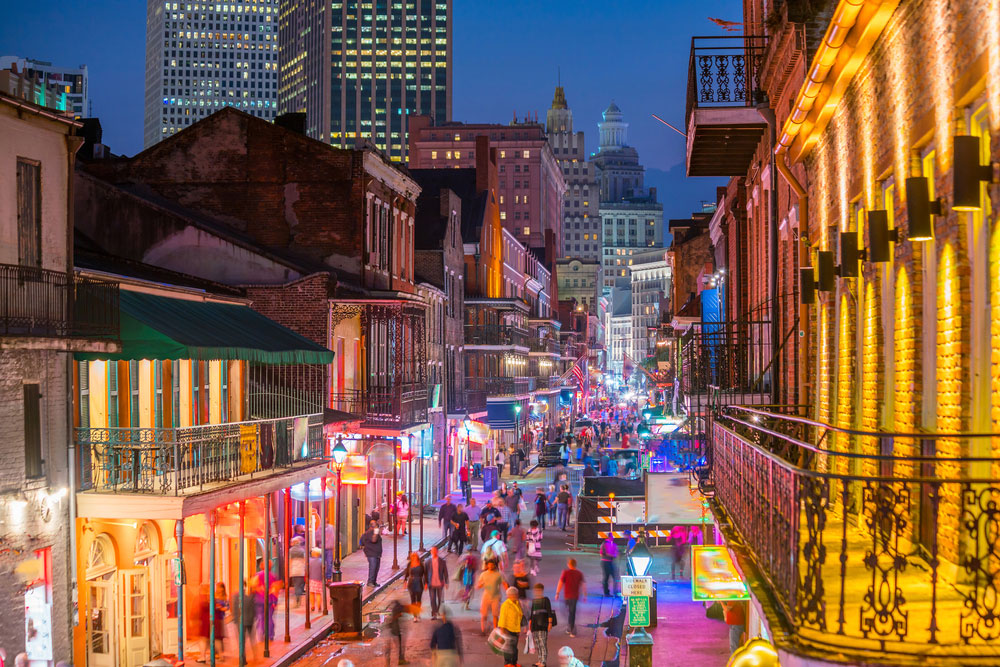 Article Name
New death data leads New Orleans to promote addiction treatment
Description
A report released last week by the New Orleans Parish Coroner's Office shows there were more drug overdose deaths in New Orleans in 2016 than murders. Dr. Jeffrey Rouse, the New Orleans Coroner since 2014, stated that last year denoted "likely the first time that drug-related deaths have surpassed homicides in the history of New Orleans." He also urged that all drug courts in the state focus on prioritizing addiction treatment instead of punishment for people who are struggling with substance use disorders after calling upon regional "leaders at all levels to support and expand drug diversion programs."
Author