The Centerstone Addiction Recovery Center (ARC) is a well known drug addiction treatment center in Louisville, Kentucky. Now, there is an additional program that has been designed to help a patient successfully recover.
Once known as the Jefferson Alcohol and Drug Abuse Center, the drug addiction treatment center changed their name in November 2016 to Centerstone Addiction Recovery Center after affiliating with Centerstone, national provider of community-based health care.
William Doyle, a therapist who has been practicing for 40 years, has started building a Family Therapy Department with an approach focusing on patients with a trauma-informed technique. Recent studies have shown that 12-step programs do not treat all the family issues around addiction, stated Doyle. His new approach focuses on spirituality and seeks to help patients understand that the substance abuse is centered on a deeper pain that comes to the surface.
New addiction treatment methods may be crucial for the state's population as Kentucky has seen a spike in deadly drug overdoses over recent years. More than 1,400 people died from an overdose in 2016 compared to 1,248 deaths in 2015, according to the Kentucky Office of Drug Control. A total of 362 of the 1,440 overdoses occurred in Louisville.
Advertisement
When the drug treatment center opened in January, they assisted four patients in the first week. When February concluded, they had seen 12 patients. Each patient gets a report card indicating what they need to work on and how they can be assisted. When the session ends they are queried on whether they felt like they were fully comprehended by the therapist and if this new approach helped them.
The results have been promising so far and approximately 90 percent of the patients have reported satisfaction with the method. The patients who were not satisfied had discussions with the doctors about how to improve the method of treatment.
The Centerstone location has been in place since 1975 and has helped assist over 250,000 people recover from a substance use disorder. There are 80 beds in the building for patients and also an outpatient center available for those who need to come and go.
The treatment plans are specifically catered to the individual needs using COR-12 — a trademarked approach to opioid addiction treatment that combines medically assisted care with 12-step principles.
Doyle believes focusing on the patient's strengths and not their weaknesses is the best way to treat someone in their struggle with drug addiction.
The family model, Doyle believes, can be helpful even to those…(Continue Reading)
Summary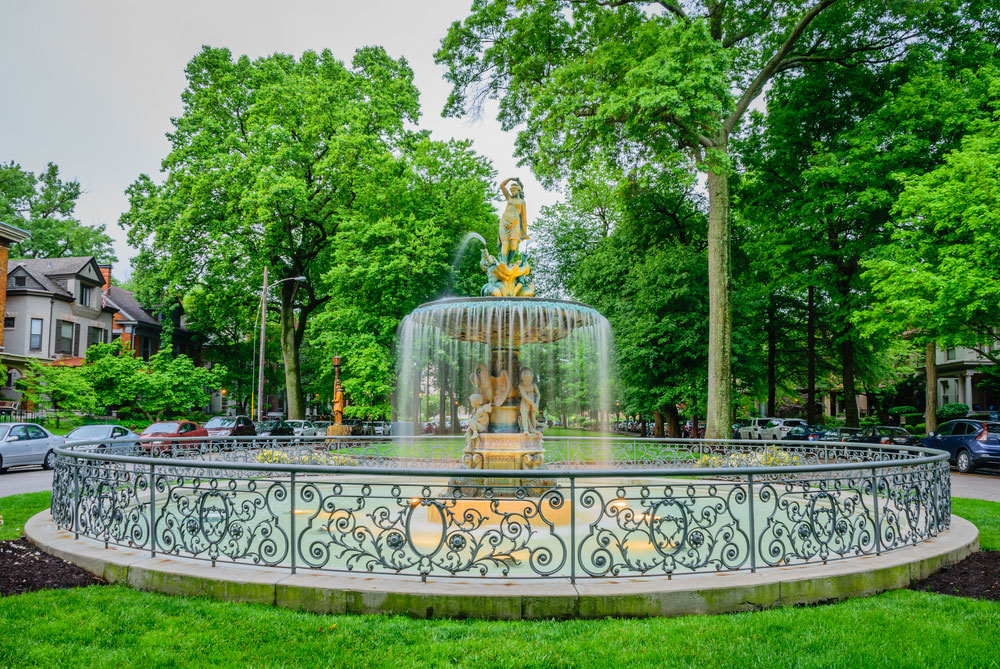 Article Name
Drug Addiction Treatment Center in Louisville Offers New Approaches
Description
The Centerstone Addiction Recovery Center (ARC) is a well known drug addiction treatment center in Louisville, Kentucky.
Author