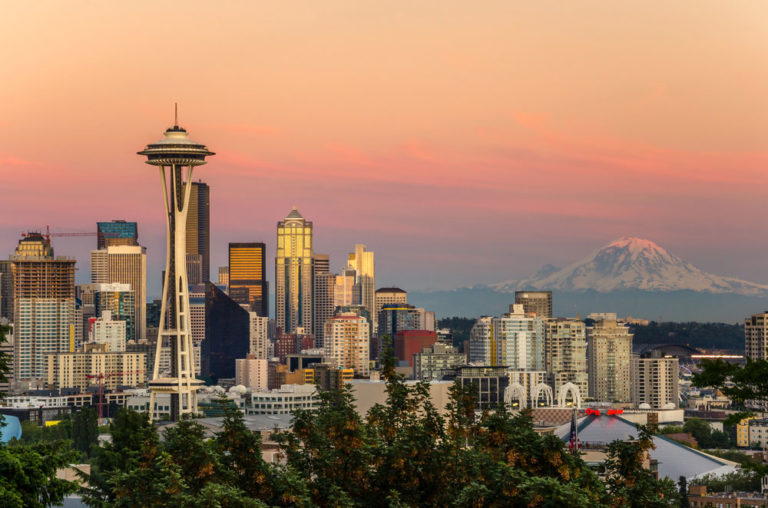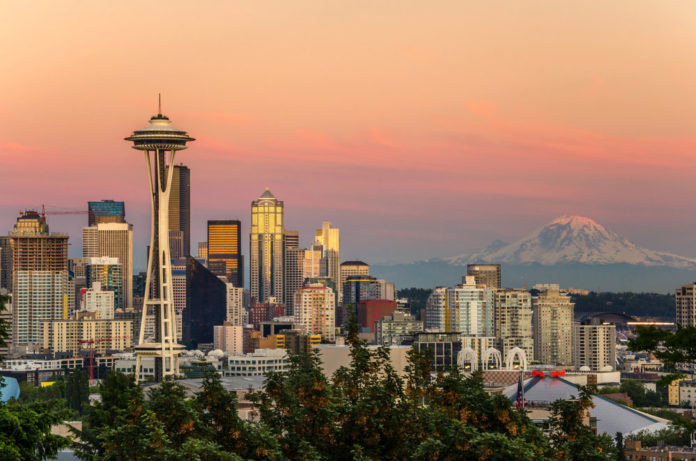 The latest federal statistics show that Seattle has hit its drug-death record in 2016. The figures, which were released last year, show that a total of 332 deaths had occurred and the majority of those fatalities were directly linked to opioids.
The data has made the public focus more on the value of effective substance abuse and addiction treatment programs.
Joyce Sundin, a Seattle-based intervention professional, counselor and case manager, began working with people struggling with substance use disorders and conducting interventions nationally and internationally in 1980. She's considered one of the pioneers of the clinical approach and has expressed her concerns regarding addiction treatment programs available in the Seattle area.
"I think the 28-day model is insufficient time for a person who has been intervened upon," Sundin said. "If people stay in treatment long enough their brains will begin to heal so they are able to take in the wonderful information and therapy they're being provided. If insurance companies would provide 60 – 90 days of inpatient treatment they'd see better outcomes, which in turn would be cost effective for all. That's why I mostly refer to programs out of this area that provide longer stays."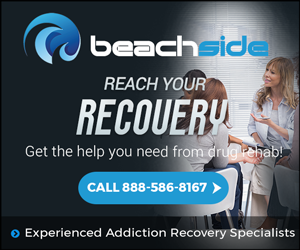 Local officials and public health organizations have been moving toward educating the public on substance use disorders and improving addiction treatment programs throughout King County, where Seattle is located.
Sundin explained that she has watched many changes in the recovery industry since she started her…  (continue reading)
Summary
Article Name
Barriers to effective addiction treatment programs in Seattle
Description
After Seattle hit its drug-death record, there's been more focus on the value of effective substance abuse and addiction treatment programs.
Author