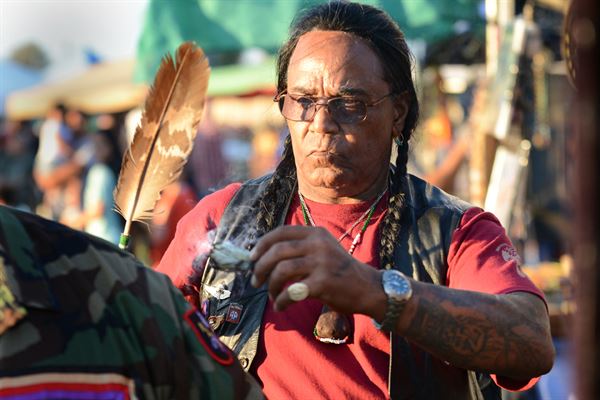 Overdose deaths of native populations in the lower 48 states and Alaska have increased by five times between 1999 and 2015. Dr. Michael Toedt told the U.S. Senate Committee on Indian Affairs Wednesday that the overdose deaths of Native Americans have skyrocketed in the time since the opioid epidemic began.
Figures from the Centers for Disease and Prevention (CDC) indicate that the increase in the period was higher for native populations than any other group, jumping to roughly 22 deaths for every 100,000 people in metropolitan areas. Around 20 people in every 100,000 for rural areas.
However, the statistics may not represent the true numbers. Death certificates often list Native Americans as another race. There may be up to 35 percent more deaths than we know about.
The hearing in the U.S. Senate comes as a growing number of tribes file lawsuits against drug manufacturers and distributors, arguing that they misrepresented risks of addiction.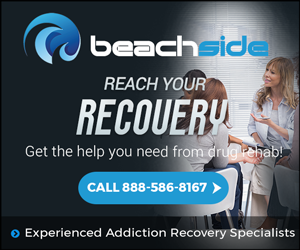 Officials of the federal government have said the opioid epidemic is straining tribes' resources.
John Anderson, a U.S. Attorney from New Mexico said that tribal leaders in the north of his state have called for solutions. One police chief from a tribe described losing a brother and a sister to overdoses.
He said that the opioid epidemic "knows no boundaries" and that native tribes' "pueblos are equally affected by heroin and prescription opioids."
Several of the senators questioned whether or not a decline in prosecutions in native lands has contributed to the epidemic.
Senator Heidi Heitkamp, a Democrat from North Dakota, said that there needs to be a plan.
It can't just be about treating addiction, she said, it has to be a plan that gets law enforcement on the ground.
Despite the senators' concern about law enforcement, addiction experts say that treatment and education are really what stops addiction and helps people who are dependent upon drugs get on with their life. Especially now that the drug dealers are wealthy pharmaceutical companies and doctors paid with bribes to prescribe these harmful and dangerous medications.