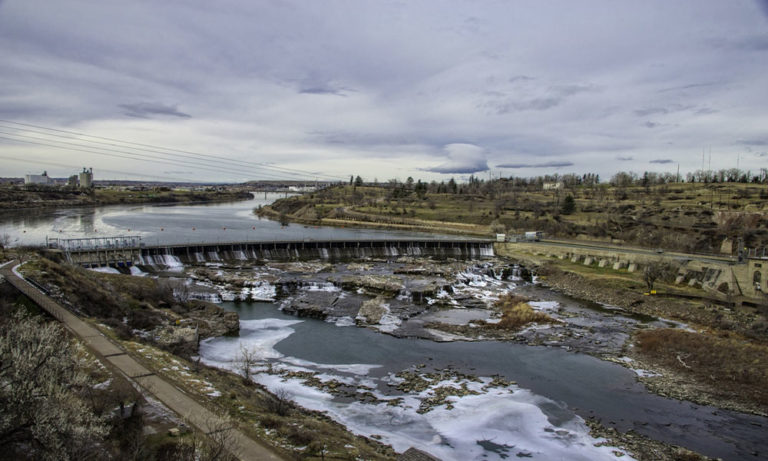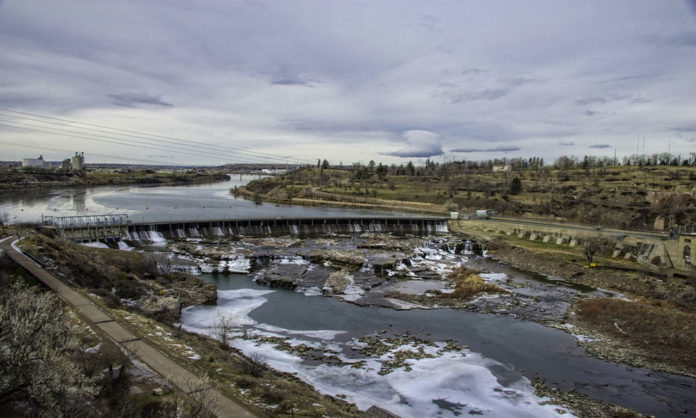 There has been several substance abuse programs established in Great Falls, Montana to help prevent drug abuse in young adults.
Substance abuse has become a rising problem in Great Falls and all across Montana over the last few years.
Montana recorded 119 deaths in 2016, according to the U.S. Centers for Disease Control and Prevention.
Over 64,000 people had a substance use disorder in the state of Montana in 2017, according to a report from the Montana Department of Public Health and Human Services.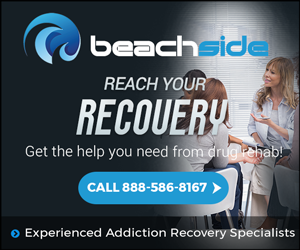 A reported 7 percent of high school students who answered the 2017 Montana Youth Risk Behavior Survey indicated that they had drank alcohol at least 100 or more days in their life while 17.5 percent of students had admitted to binge drinking.
There were 2 percent students surveyed that revealed they had tried cocaine — .7 percent of them stated they had done it between 40 and 99 times. Both heroin and methamphetamine were used by .5 percent of the students also between 40 to 99 times.
Linda Blankenship, a licensed addiction counselor for Great Falls Public Schools, works with students who are affected by substance abuse. She is involved in the Great Falls Public Schools (GFPS) CARE Program, which was created to help prevent students from turning to substance abuse.
The program, which began in 1982, delivers workshops and training to students and teachers to help educate them about the effects of drugs and alcohol while preventing factors that could lead to academic failure. They also have a full support crisis team.
Jody Murray, one of the people who spearheaded this program and a GFPS prevention specialist.  
Murray is responsible for establishing communications with students, parents, schools and agents of the community.
Alliance For Youth is one of the groups stressing the importance of drug prevention. They educate students on substance abuse by showing "Chasing the Dragon, The Life of an Opiate Addict," a documentary about the effects of opioid addiction.
Murray believes that the film has helped prevent substance abuse and opened a lot of eyes. She indicated that it was shocking to see some of the material that was shown in the film but the greatest thing they could do was continue to teach.
The Drug Enforcement Administration and the FBI teamed up to produce the movie as their local offices are exploring the effects of substance abuse.
The intent behind the film was to establish a real message about how substance abuse can destroy the lives of the people with the addiction and the collateral damage it brings to their families.
Other programs that are aimed at preventing substance abuse include the Montana Prevention Resource Center and Parent Power Montana.
Montana Prevention Resource Center provides residents of the state with information about prevention specialists, suicide prevention and grants resources.
Parent Power Montana was formed by the Montana Interagency Coordinating Council with the goal of creating and keeping an organized and structured system of services focused on substance abuse prevention.
Summary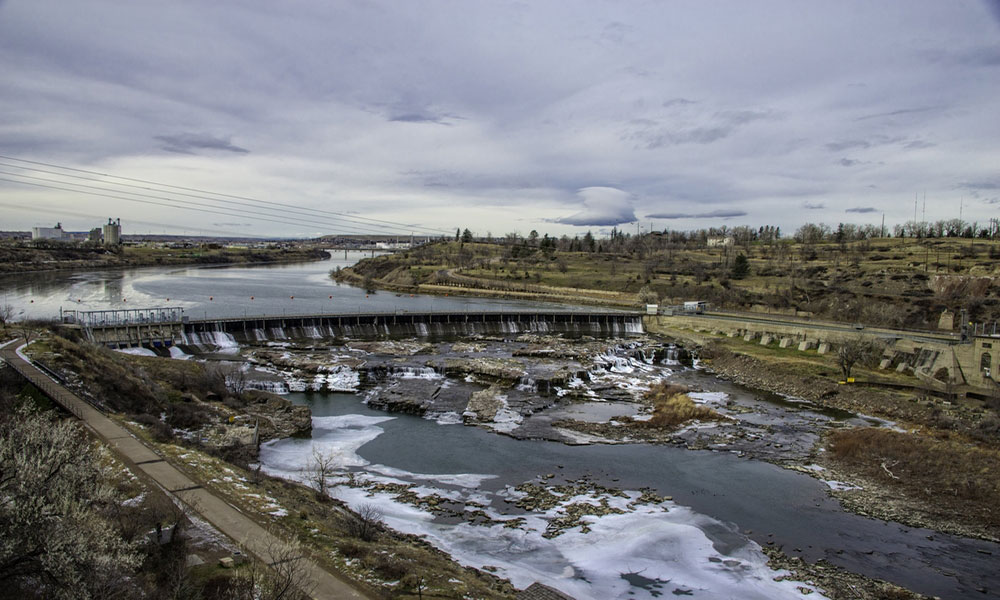 Article Name
Substance Abuse in Great Falls, Montana Prevented With Programs
Description
There has been several substance abuse programs established in Great Falls, Montana to help prevent drug abuse in young adults.
Author