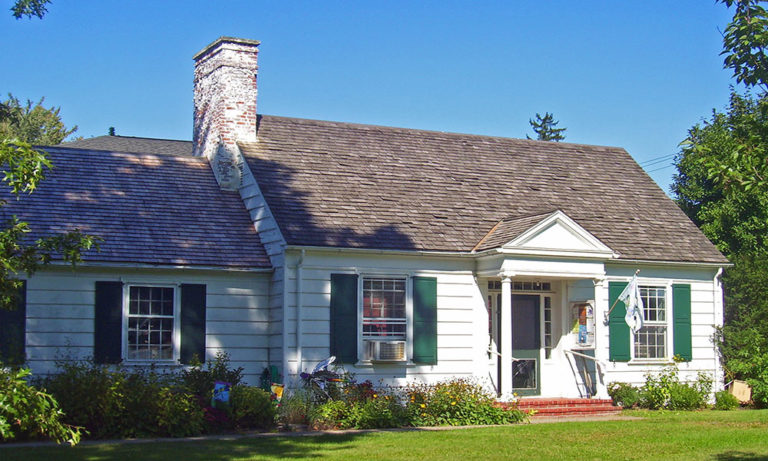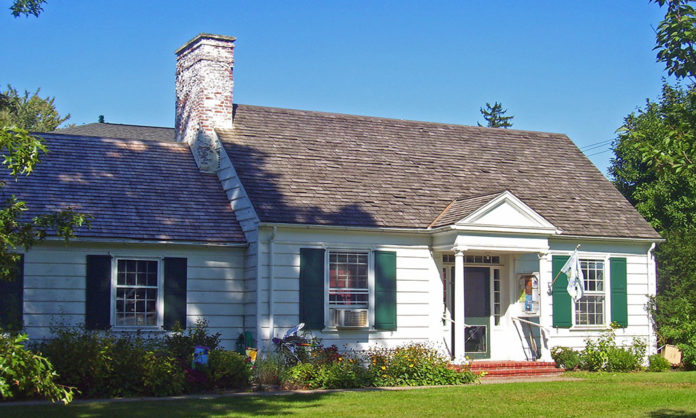 A discussion about potential drug abuse programs was held at the Claverack Free Library in Claverack, New York in Columbia County.
The focus of the presentation was to bring awareness to the growing problem of opioid overdoses and how the communities of Claverack and neighboring town Chatham could find a way to counter it.
There are only three substance abuse treatment centers in Columbia County, none in Claverack or Chatham, according to the 2017 National Directory of Drug and Abuse Treatment Facilities 2017.
The closest drug treatment centers to Claverack and Chatham are in Hudson, which has two, and Canaan, which has only one.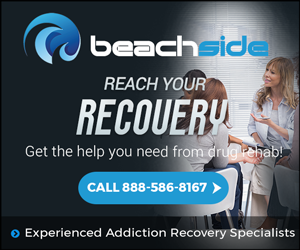 Much of this is due to the low population density as Claverack has approximately 5,766 residents in 2016 while the estimated population for Chatham was 3,937, according to the United States Census Bureau.  
There were eight drug overdose deaths in Columbia County in 2016, according to the New York State County Opioid Quarterly Report.
That same report also indicated that there were 29 opioid-related overdoses overall in the county in 2016 and 21 heroin-related overdoses.
Chatham had their own issues with substance abuse and in June of 2017 three people died of heroin overdoses in one weekend.
One of the programs that Chatham currently has is the Columbia County Pathway to Recovery (CCPR).
The CCPR gives complete resources for people affected by drug addiction. They consist of four committees and two workgroups that volunteer to spread awareness about the opioid epidemic and help people in need. They do this through events and fundraisers as well as communicating the need for better resources for drug abuse programs.
The discussion that was organized in Claverack was to address the lack of drug rehab programs in the community. The Columbia County Department of Health (CCDOH) — an organization dedicated to promoting health and wellness to local residents — was in charge of the discussions.
The leader of the discussions was Victoria McGahan, a CCDOH Public Educator. She indicated that the health department is focusing on drug abuse prevention and considering what type of funding they have in the community. She revealed that the highest number of overdose deaths was attributed to people between the ages of 25 and 34.
McGahan stated that creating drug abuse programs in Columbia County was a priority. She highlighted that Beth Schuster, the Recovery Services Executive Director, is attempting to locate a place for an outpatient treatment center and working on the details with the state of New York.
She added that officials from Columbia and Greene Counties are teaming up to attempt to create drug abuse programs that lack in their communities.
Peter Volkmann, the Chatham … (Continue Reading)
Summary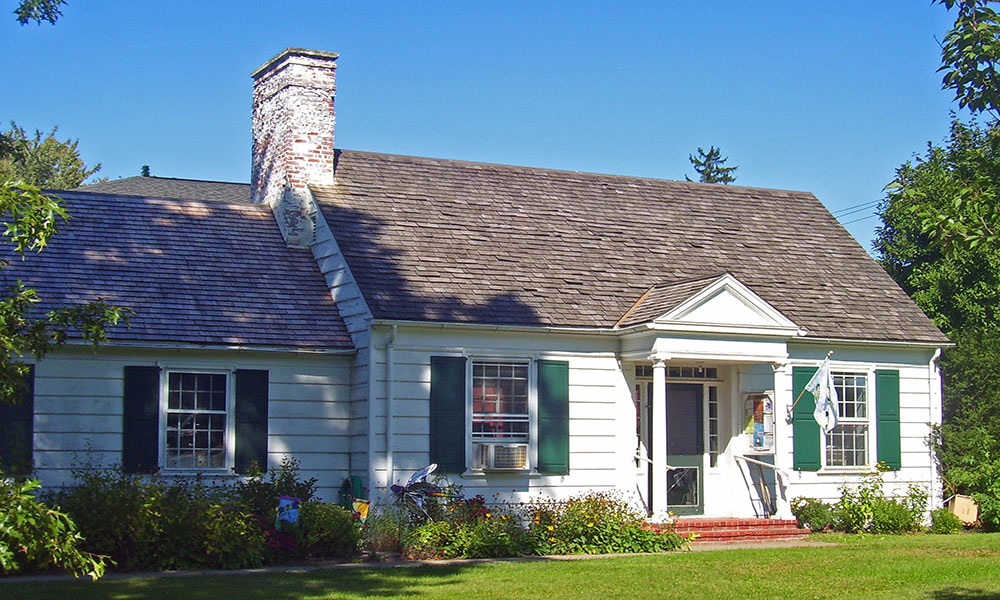 Article Name
Drug Abuse Programs in Columbia County, NY Discussed
Description
A discussion about potential drug abuse programs was held at the Claverack Free Library in Claverack, New York in Columbia County.
Author