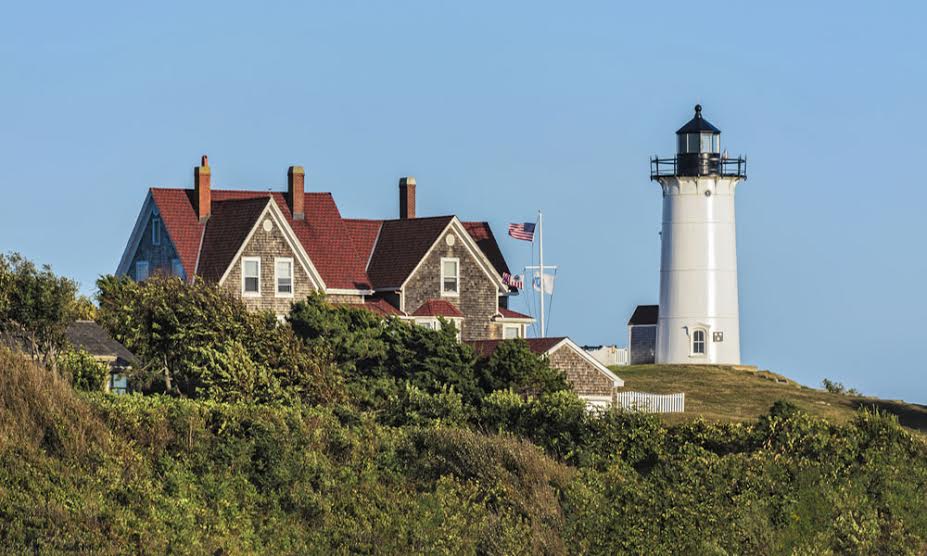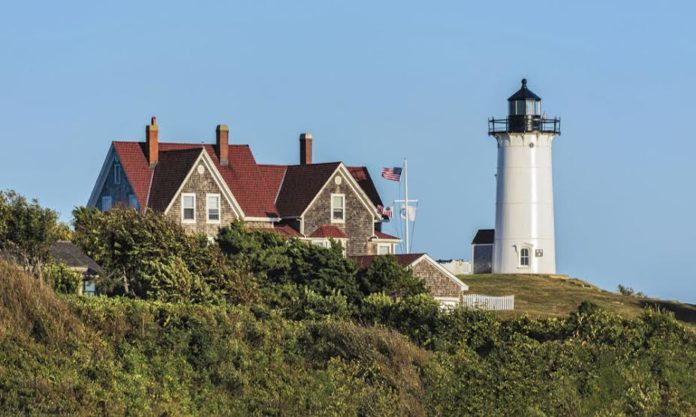 There will potentially be a new facility built for mental health and drug detoxification opening in Cape Cod, Massachusetts in the near future for the residents of Barnstable County.
Gosnold Inc. wants to move their facilities from their current headquarters, located on Ter Huen Drive to a site of a former nursing home five minutes away.
The company, founded in 1972, is a nationally recognized nonprofit leader in treating mental health conditions and substance use disorders. They deliver family education, school-based therapy and group support prevention coalitions. The services they offer includes inpatient drug detoxification, recovery coaching and outpatient services.
The site of the planned drug detoxification facility is located next to an elementary school. Residents in the area are not happy with that idea and the concerns will be addressed by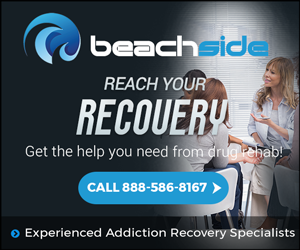 Gosnold at a meeting for the public next week.
Moving facilities will allow Gosnold to place almost twice as many beds in the new location and bring forth a new addiction treatment program that is available in five other facilities in the state.
Barnstable County has seen their share of problems related to the opioid epidemic. In 2017, there were 67 opioid-related overdose deaths in Barnstable County, but it was actually down from 80 in 2016, according to the Massachusetts Department of Public Health.
Richard Curcuru, the president and CEO of Gosnold, said that they plan to commence the facility with 99 beds.
There are currently 49 beds available at the current drug detoxification on Ter Huen Drive.
The plan is for 54 of the 99 beds to be used for drug detoxification services, which will be an increase from the current facility that only has 35 beds available for detox services. The new substance abuse treatment center will still employ the same number of beds for people who need temporary inpatient addiction treatment services and 30 protected beds for people with co-occurring disorders.
Curcuru indicated that 80 percent of patients have a co-occurring disorder and that his team needs to do a more efficient job diagnosing the condition.
In order for the addiction treatment program to be employed for these purposes, they will need dual licensing from the Massachusetts Department of Public Health and Department of Mental Health.
Curcuru said that if everything goes according to plan, Gosnold could begin constricting the drug detoxification facility in the autumn and open in early 2019. He highlighted that there are only five addiction treatment facilities like this in Massachusetts but none in Cape Cod.
The property where Gosnold intends to build is owned by Royal Health Group which have not done anything with the land since the old nursing home shuttered its doors four years ago.
Gosnold was able to secure an investor, Compass Development, and they have an agreement in place to purchase the land pending a special-use permit in the residential area. The nonprofit is planning on leasing the land and eventually purchasing it.
Before anything is completed, Gosnold will listen to the concerns the residents have about the new substance abuse treatment center. Curcuru said he expects to hear from parents because of the fact that the new addiction treatment center is located next to a school.
The meeting will take place this week and will give Gosnold and the residents of the area a chance to establish communication about what the drug detoxification is and who will be the patients of the new facility.
Curcuru stated that the company has been around for over 40 years and has not had a single problem or incident.
Summary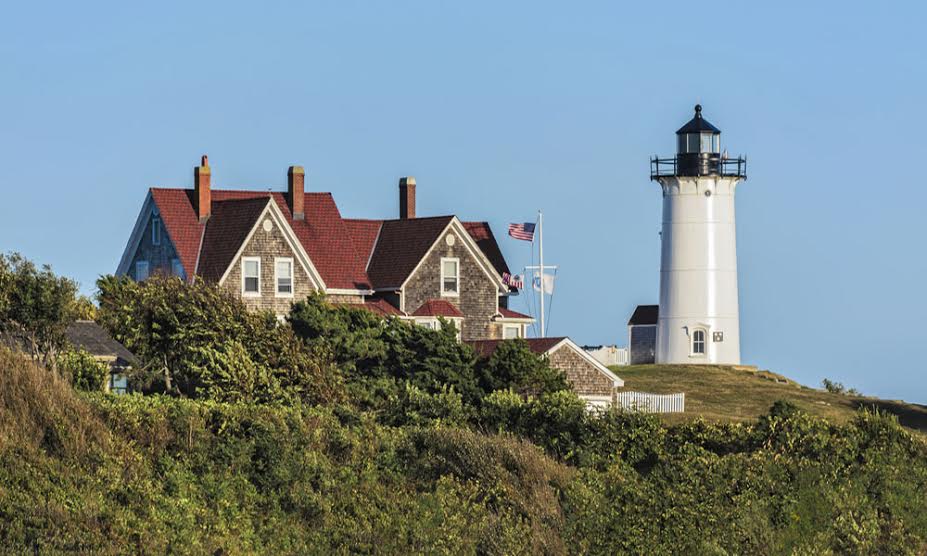 Article Name
Cape Cod Drug Detoxification Possibly Opening Soon
Description
There will potentially be a new facility built for mental health and drug detoxification opening in Cape Cod, Massachusetts in the near future for the residents of Barnstable County.
Author