A recent statewide report revealed that there has been a rise in drug-related overdoses in Roanoke, Va., despite attempts to increase addiction treatment in the county.
The Virginia Department of Health report contained preliminary data that estimated 1,227 overdose deaths occurred in the state in 2017. Heroin and prescription opioids were the leading substances involved. The data was compiled and sorted by the Virginia Office of the Chief Medical Examiner, which showed that 49 deaths specifically occurred in Roanoke. Fentanyl contributed to 27 of those deaths. Compared to 16 drug-related poisoning deaths in 2016, the recent statistics represent a spike in overdose deaths for the city.
The death rates are startling many local medical and government personnel.
I would have thought overdose deaths would have evened out, said Dr. John Burton, the chairman of emergency medicine for Carilion Clinic in Roanoke.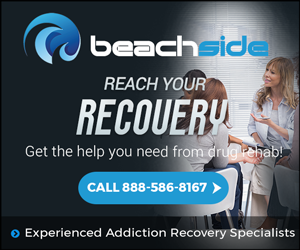 Even with our drug takeback and prevention efforts, the number of overdoses is still high, said Roanoke police Sgt. Andrew Ashby.
The Roanoke Fire Department has responded to numerous overdose calls and had to administer naloxone to multiple individuals in the past few years.
Overdose calls have gone up more than 20 percent, said Fire-Emergency Medical Services (EMS) Chief David Hoback. He also attributed a number of cardiac arrests to opioid misuse.
Burton said he believes that fentanyl is affecting local hospital emergency department resuscitation rates in patients who have overdosed. He explained that if a person with a substance use disorder goes into respiratory arrest as a result of an overdose, there is little that EMS can do for them after ten minutes.
When drug overdoses involve fentanyl, more than one dose of naloxone tends to be required, Hoback said. He added that it is disheartening to see people suffering since there doesn't seem to be a solution to the state's drug problem that shows no signs of leveling off.
State initiatives have attempted to expand drug rehab and recovery programs in the past year. The Addiction and Recovery Treatment Services (ARTS) benefit through Virginia's Medicaid Program has increased access between April 2017 and April 2018 for Medicaid enrollees to network addiction treatment providers — now totaling 375 in the state. Currently, ARTS lists nine Roanoke providers in Medicaid's network.
The ARTS program is helping state officials fight the opioid epidemic, Virginia Gov. Ralph Northam said.
High costs have limited access to addiction treatment, medication, and residential housing for people with substance use disorders.
Northam is attempting to pass legislation to expand Medicaid eligibility requirements for Virginia residents. While the state's House of Delegates has approved the measure, the Senate still needs to deliberate.
Northam added that more lives can be saved through this initiative.
Virginia public health officials also passed measures allowing patients to purchase naloxone without needing a prescription.
Burton and other medical professionals are attempting to develop ways to assist patients who are on long waiting lists. Virginia Commonwealth University, the Carilion Clinic and the Virginia Tech Carilion Research Institute are awaiting FDA approval to start a trial that would allow patients to be administered long-term medication to prevent opioid use until they can receive proper treatment.
Summary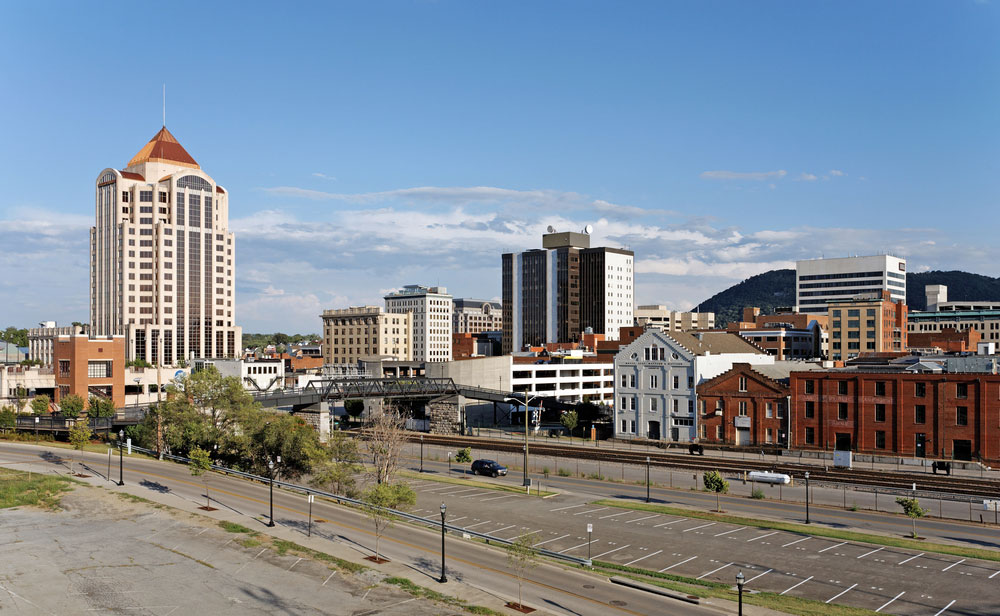 Article Name
Roanoke Addiction Treatment Needs Expansion as Overdose Deaths Rise
Description
The Virginia Department of Health reported there has been a rise in drug-related overdoses in Roanoke, despite attempts to increase addiction treatment in the county.
Author