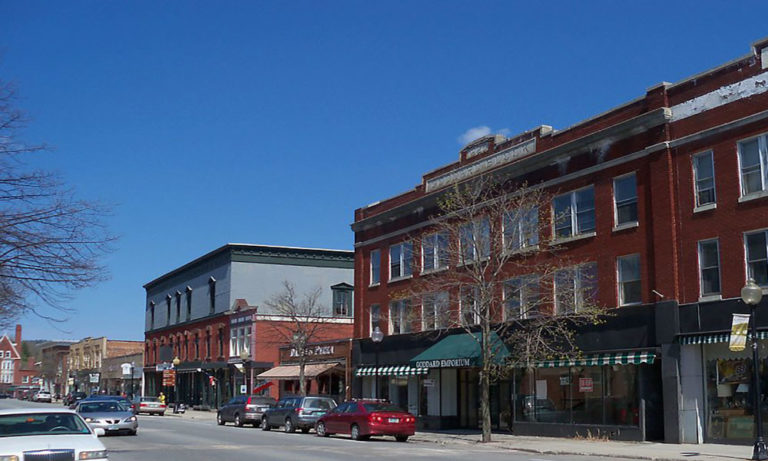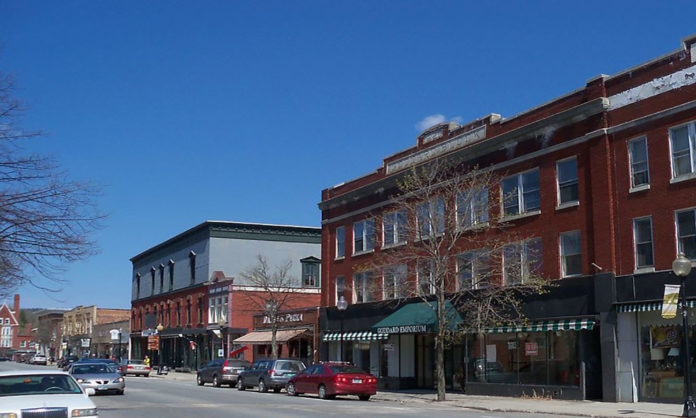 The people of Claremont, New Hampshire are working together to ensure that drug addiction recovery services are available in Sullivan County.
Claremont does not currently have an official drug addiction recovery center, according to the 2017 National Directory of Drug and Alcohol Abuse Treatment Facilities.
Claremont is the only city in Sullivan County and there are no other addiction treatment centers in the towns nearby.
The only form of drug rehab treatment is the Claremont Recovery Center, a treatment center with no official designation since Hope for New Hampshire Recovery announced that they would stop running the center in February. The residents of Claremont are looking for ways to finalize a permanent drug addiction treatment center.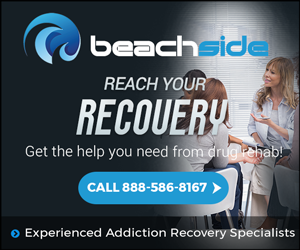 Hope for New Hampshire Recovery originally opened five locations — in Manchester, Concord, Berlin, Franklin and Claremont. But recently, the Claremont and Concord locations were closed down, forcing members of the community, especially the residents of Claremont, to think of ways to keep their substance abuse treatment centers open.
The community has taken action in the months after Hope for New Hampshire Recovery ended their affiliation with Claremont. They have been running the Claremont Recovery Center with any resources they could obtain.
In recent years, Sullivan County has been affected by opioid abuse; there were .91 opioid overdose deaths per 10,000 people in 2017, according to the New Hampshire Drug Monitoring Initiative. The report also revealed that there were 3.66 per 10,000 emergency department visits related to opioids.
Recently, the Claremont Recovery Center changed the name of their addiction treatment center to the Center for Recovery Resources after Teach Loving Connections (TLC) Family Resource Center took over temporary control of the facility.
TLC will officially make the center a formal substance abuse program under their banner on July 1.
New Hampshire Executive Councilor Joseph D. Kenney stated that Harbor Homes, a nonprofit based in Nashua, New Hampshire, will also begin an affiliation with the drug addiction recovery center on the same date.
Harbor Homes offers services that include yearly physical exams, blood pressure screenings, health maintenance and programs designed to help curb smoking. They also strive to provide affordable housing and job training to people who are struggling financially, are disabled or homeless.
Maggie Monroe-Cassel, the executive director of TLC, stated that the facility in Claremont would represent one of 10 Harbor Homes clients in New Hampshire that is overseen by TLC.
Monroe-Cassel said that the substance abuse treatment center will remain in its current location but they are considering moving the drug addiction recovery program to a more suitable location in the downtown area.
Kenney revealed that New Hampshire is considering allocating $150,000 to the Claremont location, which will be determined by the Executive Council next month.
He stated that the New Hampshire Department of Health and Human Services (NH DHHS) is establishing a plan for the drug treatment center beyond June of 2019 and the Commissioner of the NHDHHS is attempting to create a sustainable structure for long-term peer support services.
Summary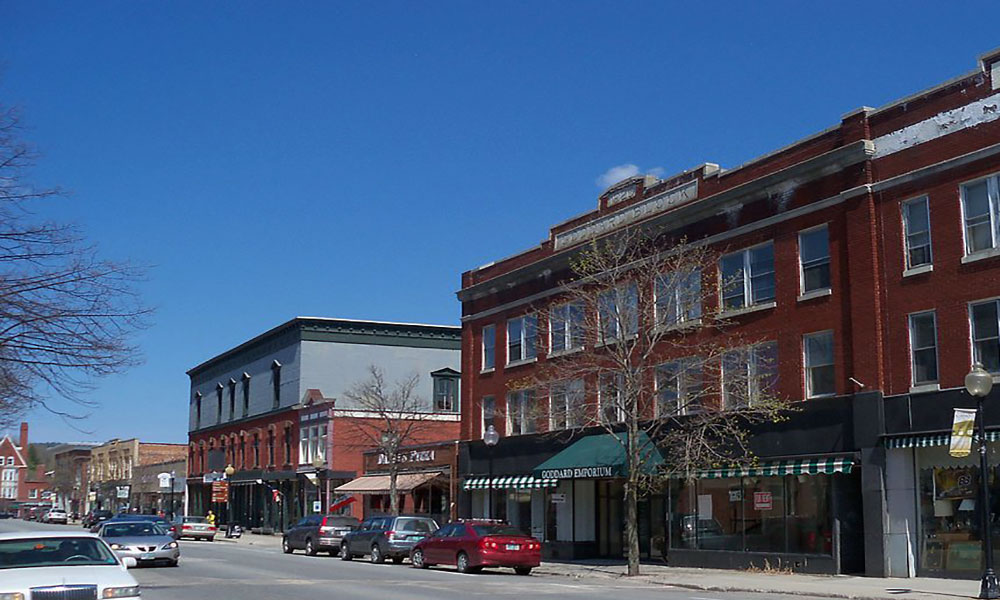 Article Name
Drug Addiction Recovery in Claremont Sustained by Community
Description
The people of Claremont, New Hampshire are working together to ensure that drug addiction recovery services are available in Sullivan County.
Author