The United States Food and Drug Administration (FDA) has announced a recall of the opioid overdose reversal medication, naloxone.
According to a safety advisement posted on the official FDA website, Hospira, Inc., which is a Pfizer company, is recalling two separate lots of the injectable form of the potentially life-saving medication. The safety advisement explains that the two lots in question contained particulate matter on the plunger in the medication's syringe, spurring the company's voluntary recall.
Naloxone is an essential tool as the opioid crisis continues to cause overdose and addiction across the country. Recently, the United States Surgeon General has called for Americans to carry the medication. As an opioid agonist, it can reverse the effects of an opioid overdose, thus saving lives. While it is available in several different forms, including a nasal spray, this recall concerns the injectable version.
So far, there have been no reports of any problems arising from the loose particulate matter in these two batches of naloxone. However, the Hospira elected to voluntarily recall the two lots in order to prevent any unfortunate outcomes from occurring as a result of the loose particulate matter.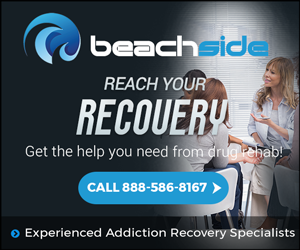 Shipments from the lots in question were sent to the United States, Guam, and Puerto Rico. The voluntarily recall is effective immediately, and Hospira has requested that any shipments of the medication which have not yet been distributed be quarantined and returned to the manufacturer. In the event that medication from the lots in question had been distributed, the safety advisement requests that the distributor alert the accounts who had received the potentially compromised medication.
In addition, the safety advisement requests that anyone who experience any negative effects as a result of the loose particulate in the naloxone syringes report the incident to the FDA's MedWatch reporting program as quickly as possible.