A drug rehab center that opened this week in Roscommon, Michigan will be offering free addiction treatment programs ­to people from any part of the state.
The grand opening of the drug rehab center, Lion's Den Mission Bible Training Center, was marked by a ribbon-cutting ceremony held on Monday, July 16. Several dozens of local community members attended the inauguration of the facility, which began accepting applications from potential patients during the same day.
In addition to not charging for services, the drug rehab center will be offering addiction treatment programs that last between 8 and 10 months to better assist the patients.
The representatives of the drug rehabilitation center emphasized that the length of the majority of the addiction treatment programs available in the U.S. is from two to three weeks, and that's not enough for many of the people who wish to get sober.
Advertisement
Lion's Den Mission Bible Training Center is owned by the nonprofit organization Mission Teens Inc.  — a non-denominational Christian discipleship that was founded in 1969 and, since then, has helped more than 20,000 people across its many treatment centers located in several different states.
The members of the Lion's Den Mission Bible Training Center also highlighted that the success rates of the addiction treatment programs that are offered by their centers throughout the country are of 88 percent on average.
Local officials, such as the county's sheriff, have expressed gratitude for what the Lion's Den Mission Bible Training Center will be doing to assist the members of the community who are struggling with substance use disorders.
Members of the Roscommon County Board of Commissioners added that the new treatment center is one of the best things to happen to the region and its residents in recent years.
The support of the community has certainly been one of the elements that allowed for the establishment of the new facility. For instance, the Mission Teens team managed to purchase the site of the new addiction treatment center for a symbolic $1, even though the building was worth approximately $500,000.
The substance use disorder program offered by the facility is entirely funded by donations received by Mission Teens. A number of volunteers from the local community who have been working hard to get the treatment center ready to welcome patients will also continue to strive to restore hope and save lives.
The center has the ability to accommodate from 30 to 40 patients at the same time and it is currently accepting applications both in person and over the phone. All Michigan residents who are over 18 years old and who have been struggling with a substance use disorder are welcome to apply to the program, regardless of the nature of their drug addiction.
Admission is based on bed availability but having the ability to commit to the schedule of the program is required as is having the willingness to "seek God for the answer to all life's problems."
Summary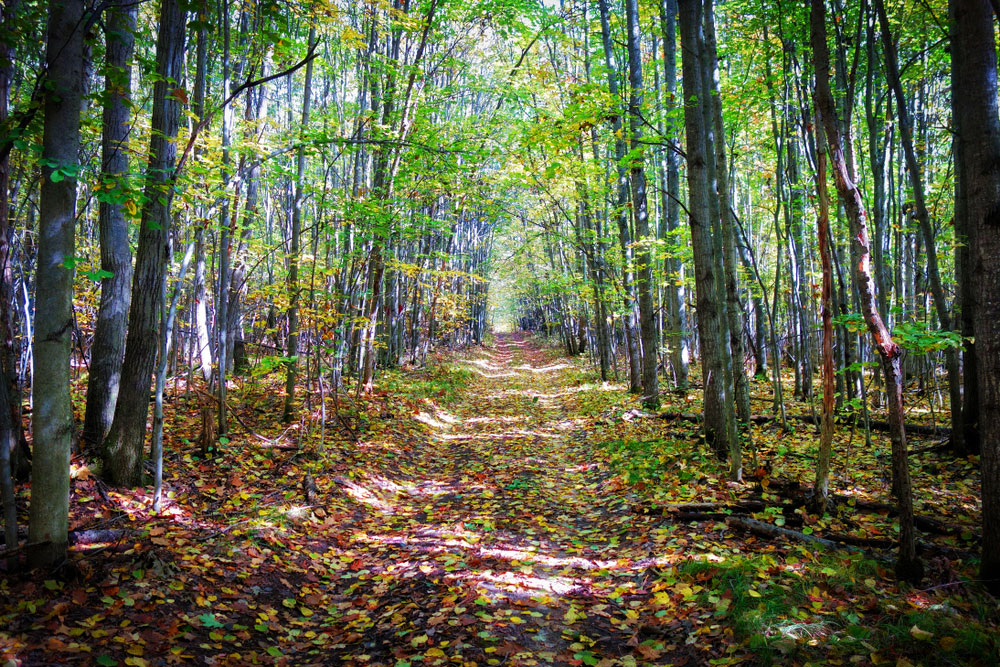 Article Name
New Drug Rehab Center in Roscommon County Offers Free Programs
Author